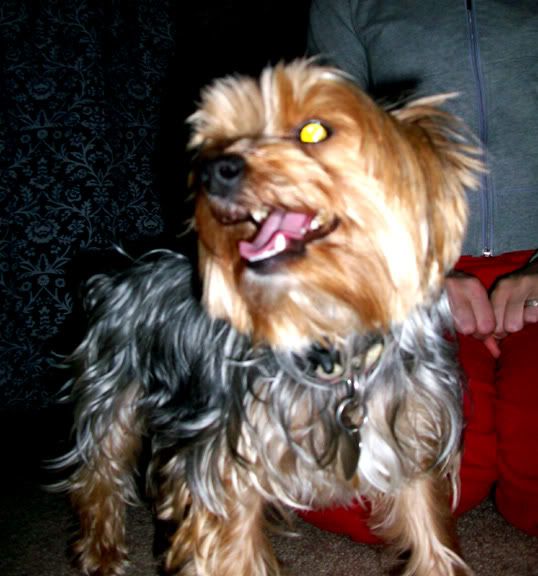 Gertie is back for more adventures with Megan and Mike. Just look at those eyes. They say "I will wake you up all night and steal your pillow!"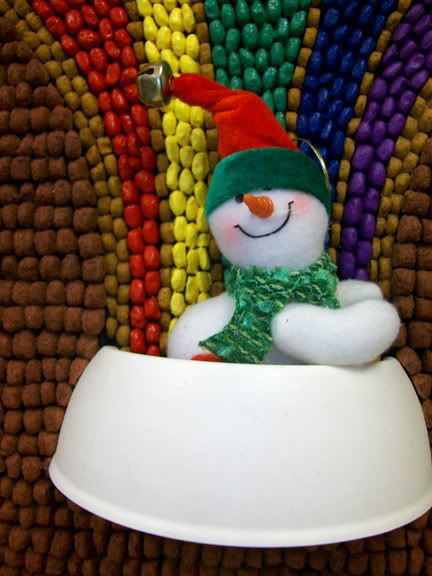 Snowman with a dog food rainbow. Hmmm...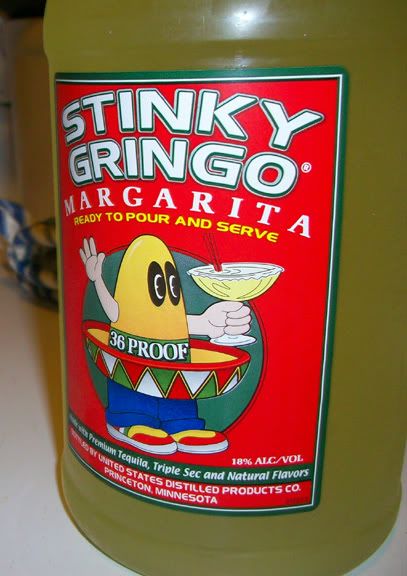 Megan came home with Stinky Gringo Margarita's to celebrate our upcoming trip to Florida. 36 proof and 18% alcohol... That will do it...
Geez Louise looking like she had a few Stinky Gringo's herself.
Some really funny kittens at Lollypop Farm.
And... Done...