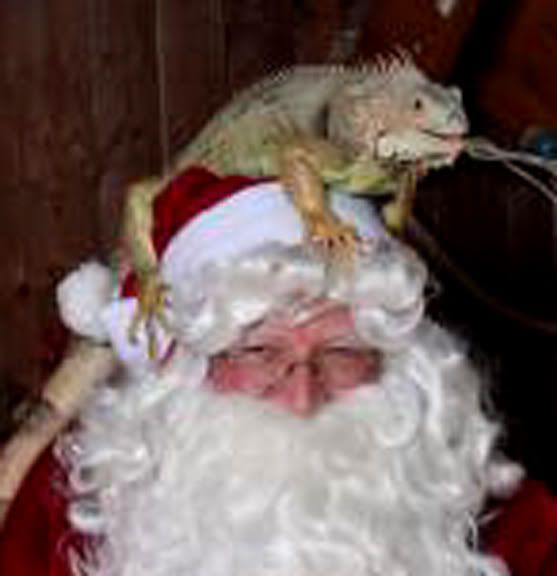 Santa with Spaz the Iguana. There's something special about having this happen in the office right next to me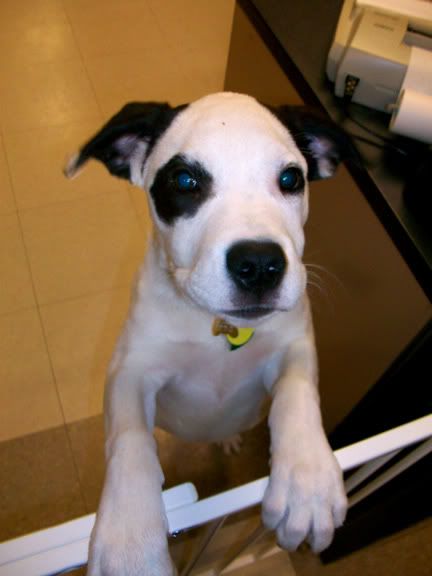 This is Petey in the office on the other side of me.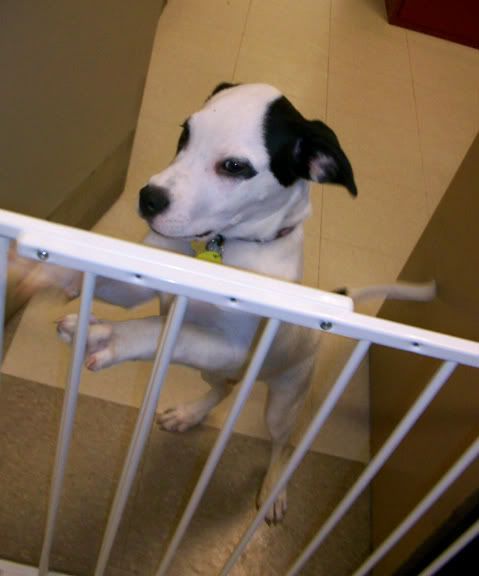 PETEY! KEEP BATCHING GIFTS! WHAT ABOUT THE AUDIT!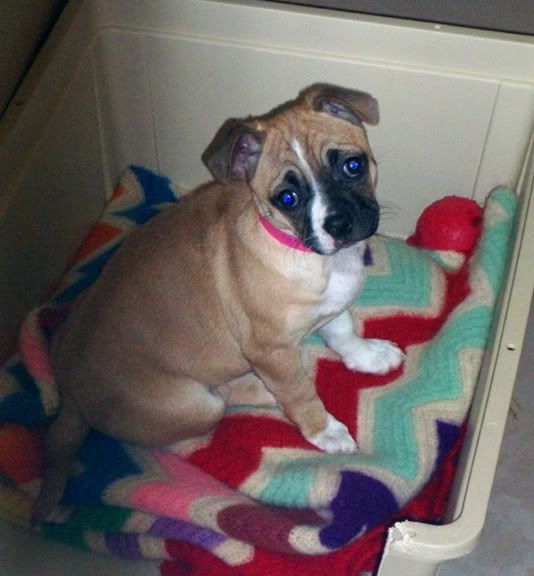 Look who got adopted today! A 3 month old Pug/Jack Russell Terrier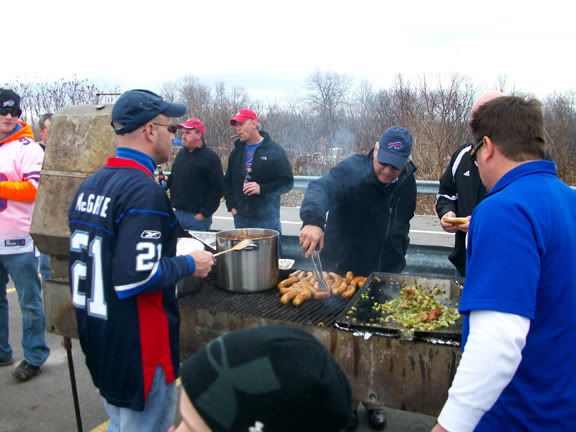 Tailgating at Conklin's Bar and Grill before the Bills/Titans game this past weekend, which is the best part of the game when they are losing...
Look at all of them empty seats... Talking about teams that self-destruct, it's nice to see the Detroit Lions are going to personal foul their way out of a wild card playoff spot. It's a new twist on an old disappointment.
That's all from Rochester.