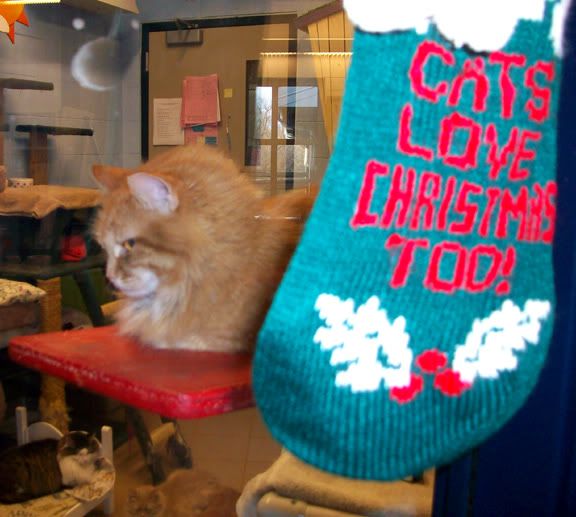 Cats love christmas too!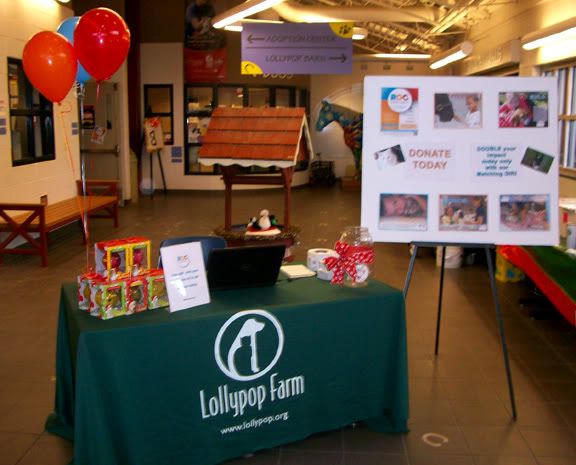 We had a big fundraiser last week and Lollypop Farm grossed $37,000! YEAH! Sounds like a lot until I found out that the care of the animals from one of our cruelty cases has run up a tab of about $86,000. It amazes me the things we can do though!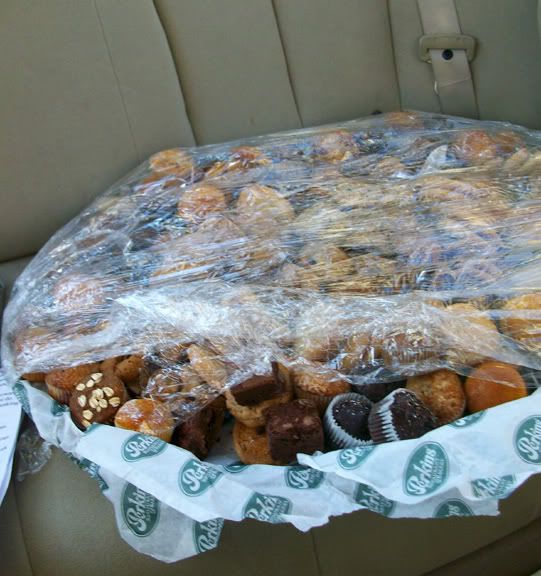 This inkind donation from Perkins. It is wonderful chauffeuring a platter of browies, cookies, brownies and other goodies that take up my entire backseat in the morning.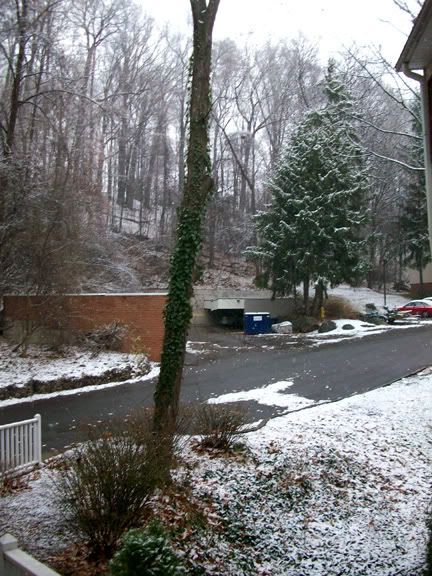 So... It begins...
Rachel and Erin boxing each other on the Kinect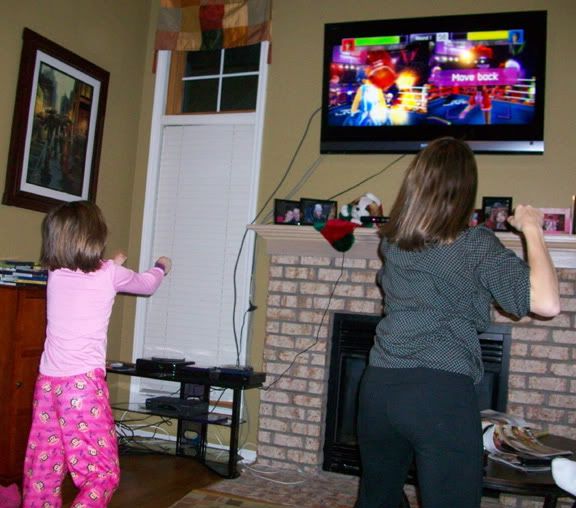 The best part of watching these two box is they keep getting closer to the TV as if they are going to start boxing the characters on the screen.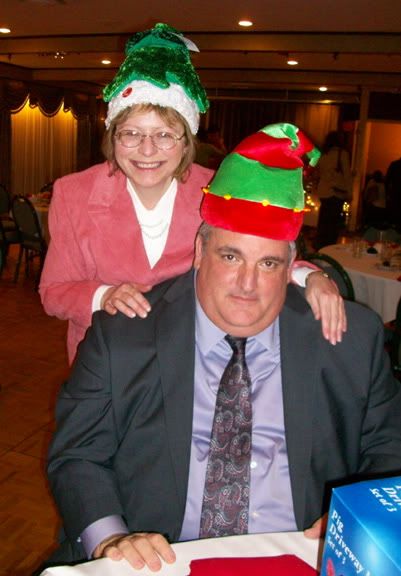 Lollypop Farm Holiday Party at the Green Lantern (restaurant; not the superhero) in the village of Fairport. A good time was had by all and, as this pic shows, lots of hats that move and play music.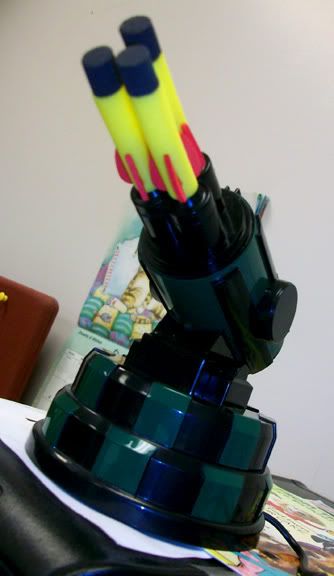 Look at what I got at the White Elephant Gift Exchange! It's a missile launcher for my desk. It has a full range of motion, has desktop controls for my computer, and another way for me to threaten my volunteers to do more data entry just in time for the giving season!