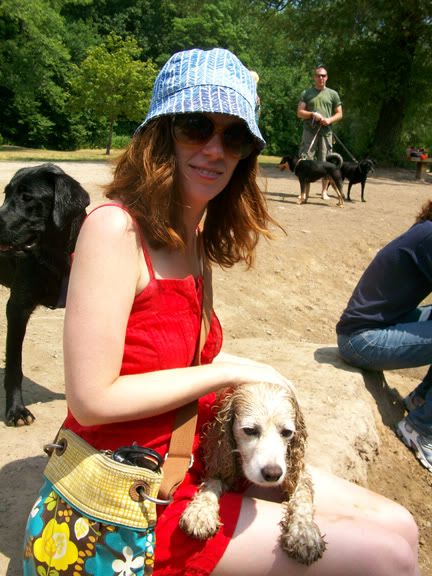 Who's that dog with Megan? It's Barbie! Who's Barbie? Just another lap dog that loves Megan. It must be a sign...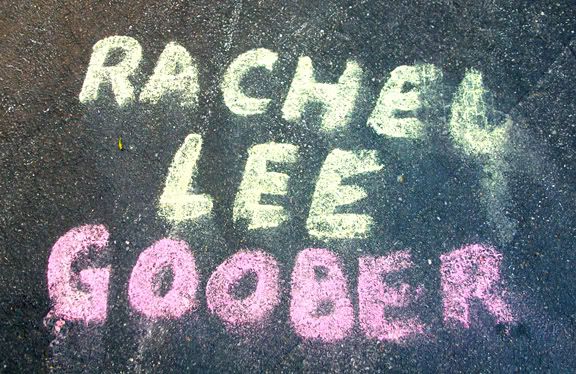 Rachel and I ruining papa's driveway with chalk paint that doesn't come off with water even though it said it did. Oh well...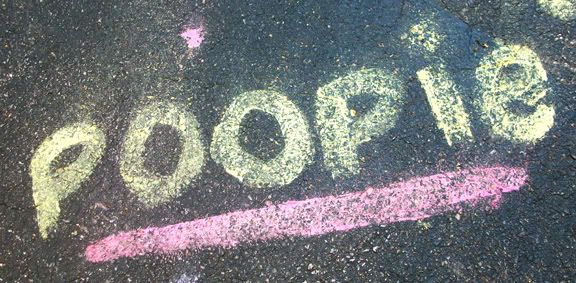 "Poopie." Real nice work...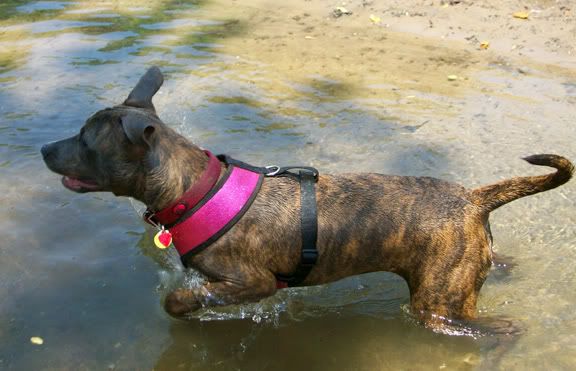 Stella (aka Sasha to those at Lollypop Farm) enjoying all the other dogs at Ellison Park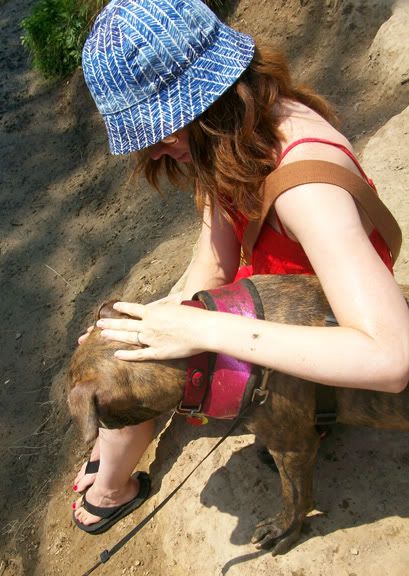 She's a bit big for a lap dog.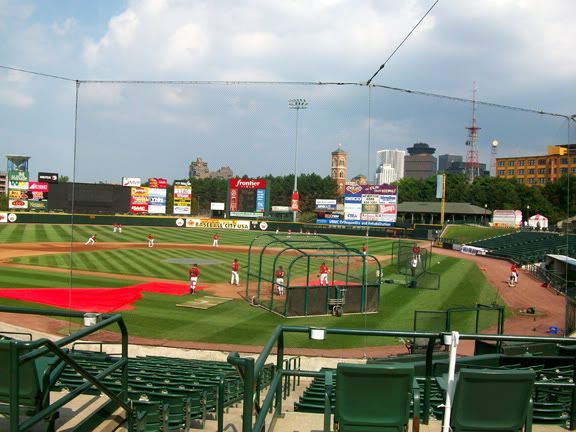 Frontier Field, home of the Rochester Red Wings. So, now I can have my "Winter Red Wings" hockey and my "Summer Red Wings" baseball.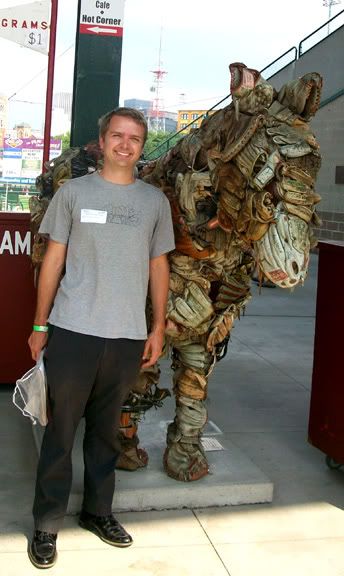 Baseball glove horse sculpture.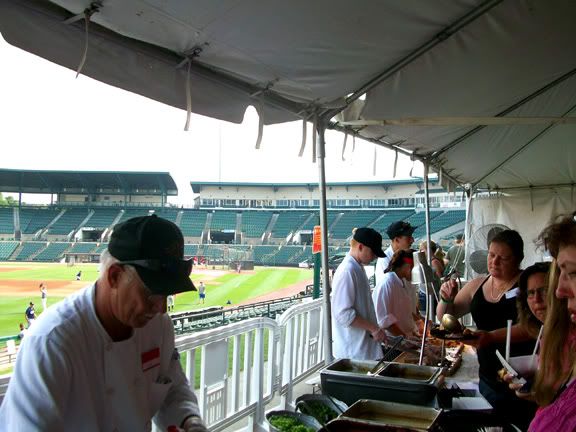 Why was I at a baseball game? FREE TICKETS, FREE FOOD, FREE DRINKS! FREE BEER! FREE STOMACH ACHE AFTER THE GAME!!! So very worth it!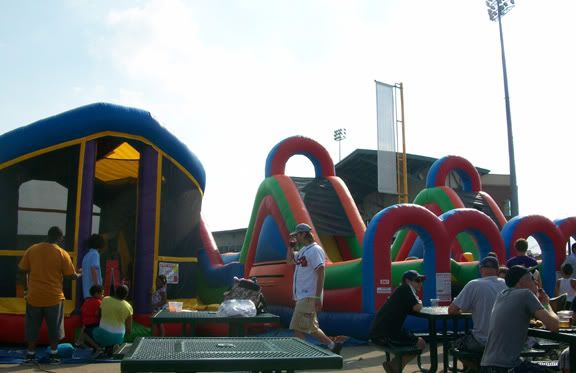 If there's one thing I've learned about Rochester, it is that they love bounce houses!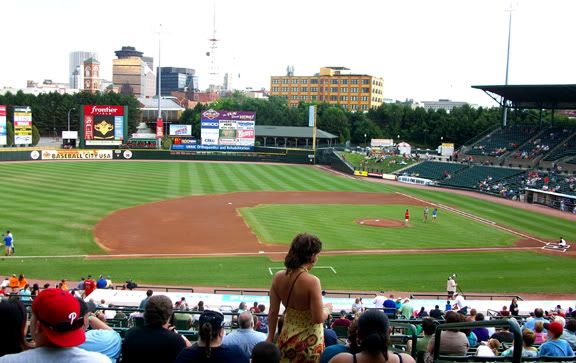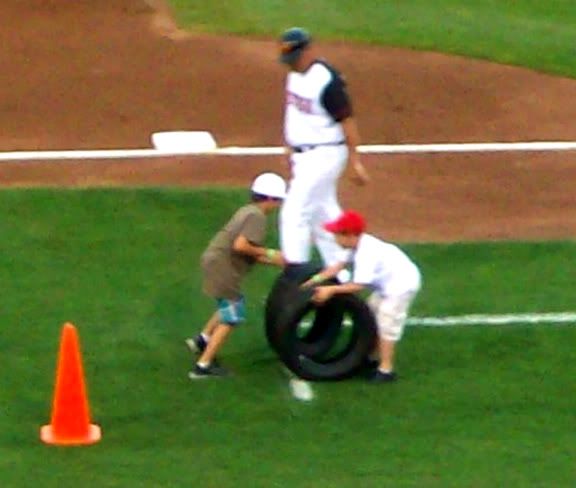 Tire race gets a little dangerous and almost takes out a third base coach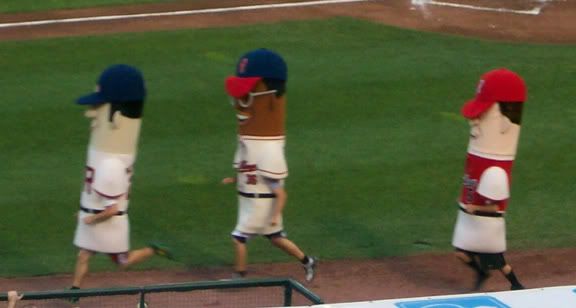 The Legends of the Red Wings. One is Cal Ripken, Jr. and I don't remember the other two. And, I couldn't find it on their website. So...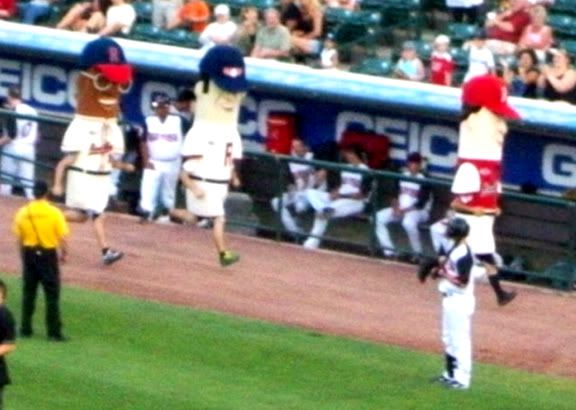 HERE THEY COME AROUND THE BEND!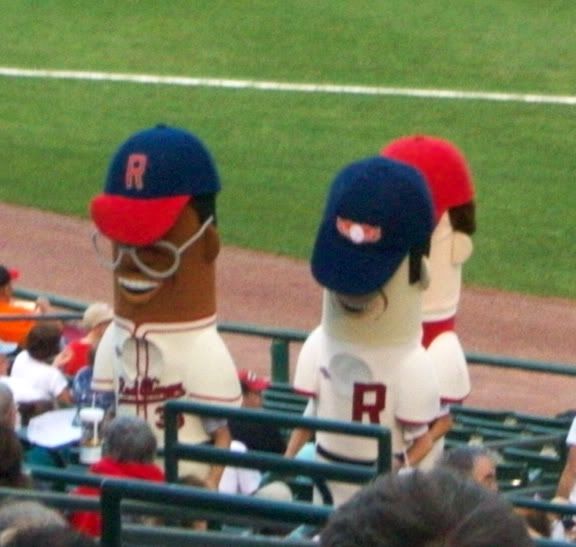 OH NO! NOW THEY ARE COMING AFTER US!

Panoramic shot of Frontier Field. Thanks to Dee for organizing this. It was a good time and I expect to see the awesome new glasses at work soon.
I'm done. Need to find a way to get out of the heat...