My start date at Lollypop Farm, Humane Society of Greater Rochester was moved up a week. So, I've been very, very busy the last few days. Let's start by giving everyone my new contact information:
Lollypop Farm, Humane Society of Greater Rochester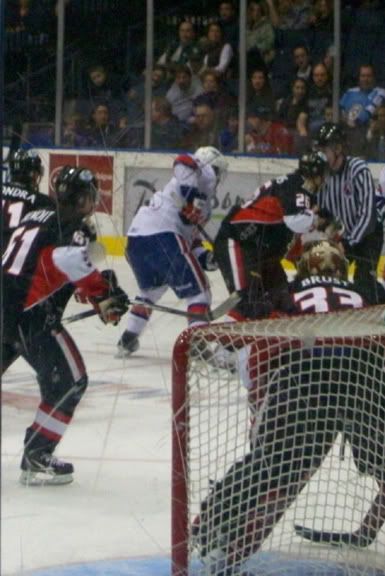 Rochester Americans (Amerks) vs. the Binghamton Senators.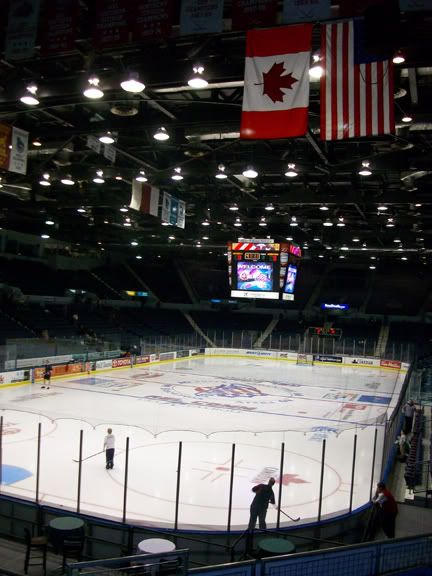 Nice shot of the Blue Cross Arena at the War Memorial
This goal judge is probably the most stoic man in all of minor league hockey...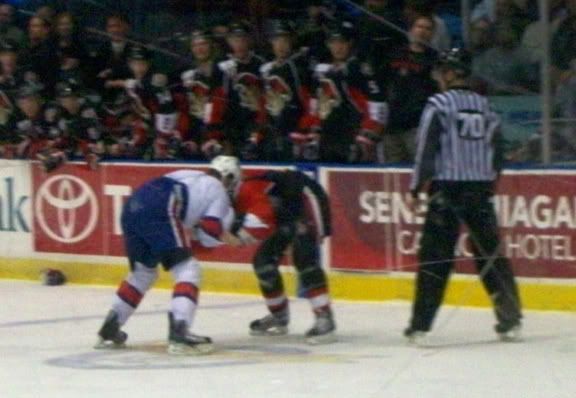 FIGHT!
WHO WANTS A T-SHIRT OR FRISBEE!!! WHO DOESN'T!!!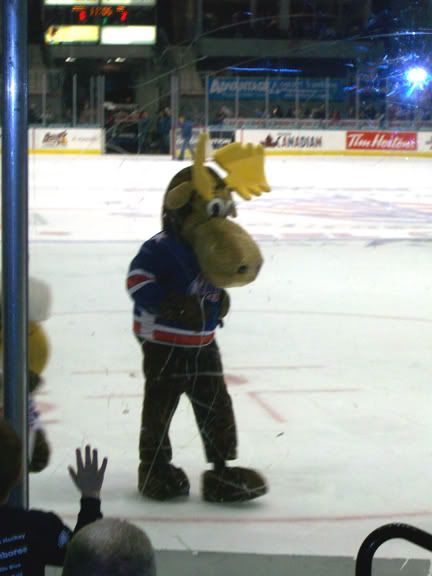 It was the Moose's birthday on the 13th.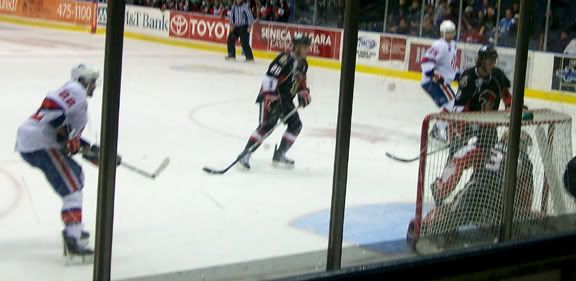 Takes a shot...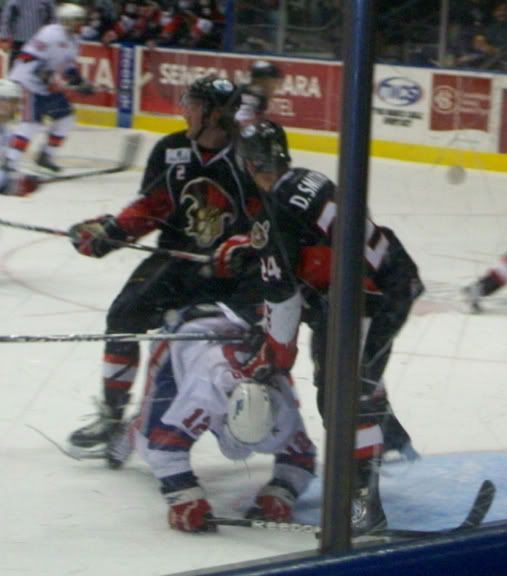 Then took a shot...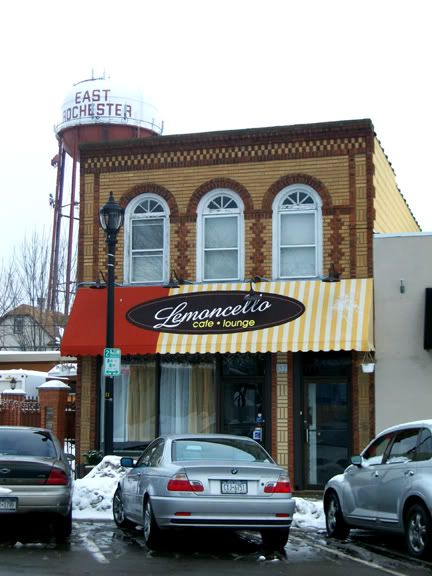 Lemoncello in East Rochester. Pretty good sandwiches near our apartment where we met up with Sarah and Pete for lunch
If I said this was the craziest thing I saw while looking at open houses this past week I would be lying. There was lots of great artwork in many homes. There was one home that had more faux rocks, paneling, and other similar things on the walls than I knew existed. If only I could have taken pics...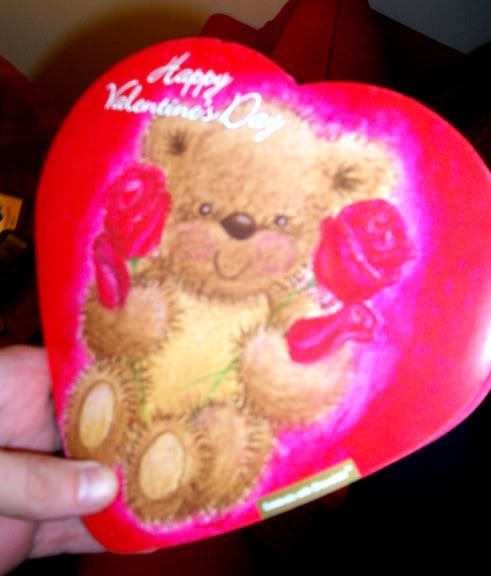 Megan fulfilled a V-Day tradition of mine, which is the February 15th candy buying spree. If I have kids, they will be very confused when we celebrate x-mas on Dec. 26th, Easter Monday, and so on...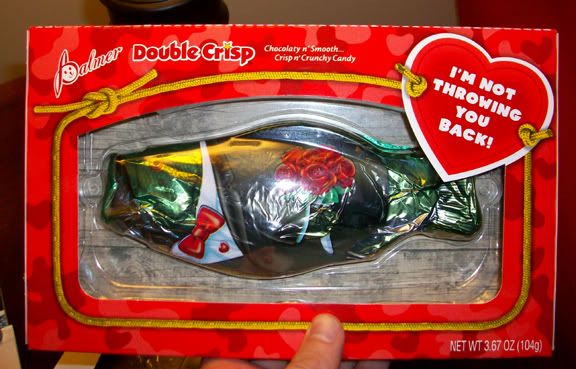 What? You've never seen a Valentine fish in a tux before? What means love to you?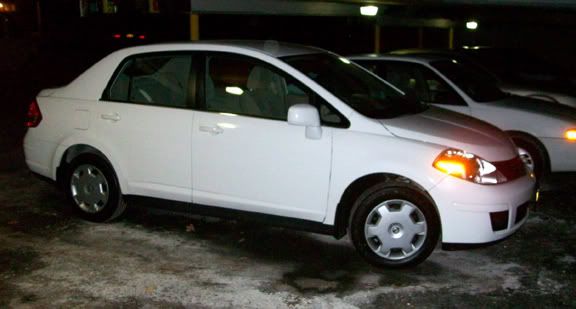 My first car. A 2008 Nissan Versa. It seems my days of riding public transportation are over. At least it's bright white and has bike tires...
That's it for now. Let me know if you need a pet because I know where you find one...