Hey,

Not too much to report. The weather is warming up and things have been going well...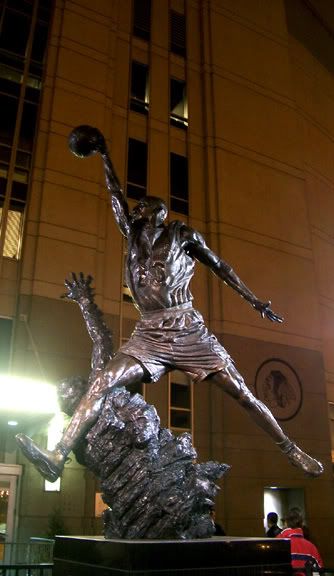 Michael Jordan and the glory days of the Chicago Bulls. I'll never forget when Jordan dunked over the rock monster.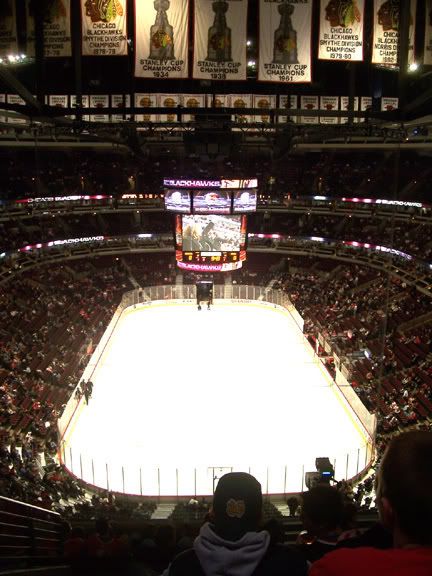 Inside the United Center for the Red Wings/Blackhawks game. $8 gets you into the Ironworks section!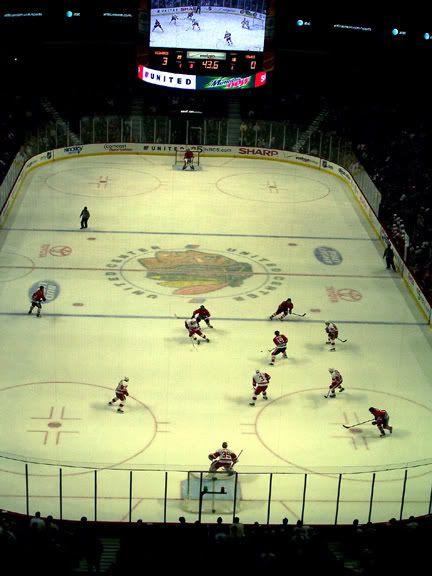 The bloodbath begins. It must be terrible to be a Blackhawks fan.



Megan and her 13 pounds of corned beef her student gave her for Valentine's Day or something...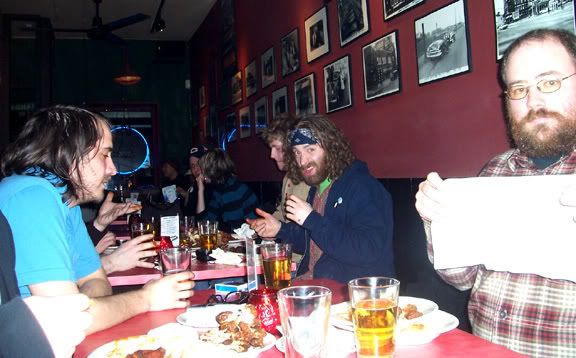 Wing night!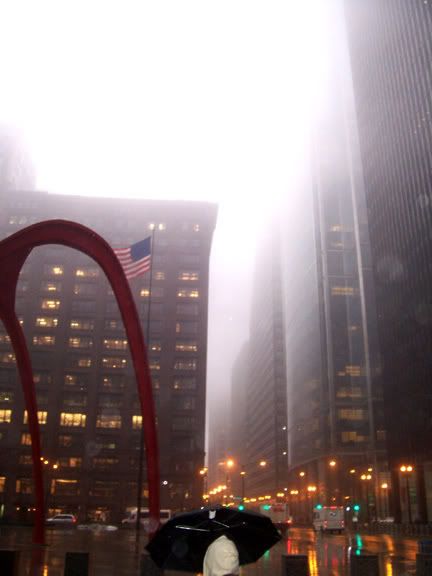 Federal Plaza looking north in the fog.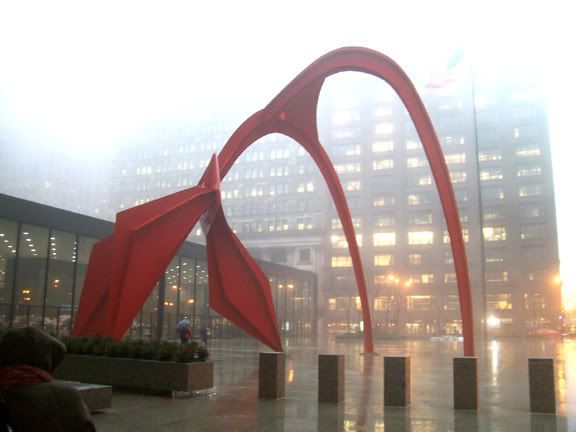 A metal brontosaurus comes out of the dense fog.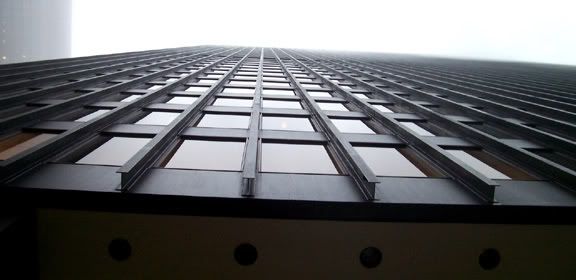 A Ludwig Mies van der Rohe building seemingly going on forever.



Shot of the post office with the city behind it.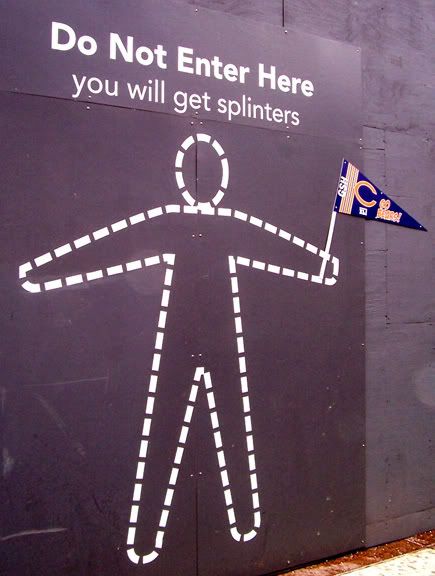 I don't know what to think of these guys...



I LOVE GLAMOUR SHOTS! Especially of the dogs in the bottom right corner!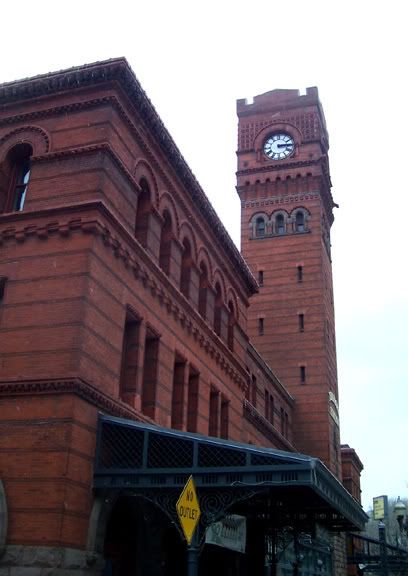 Dearborn station in Printer's Row. When my family first moved to Chicago from Germany, this was the neighborhood they worked in.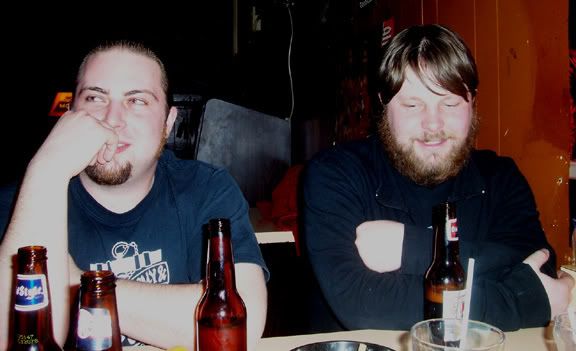 Nummerdor and Malmquist at Stella's!