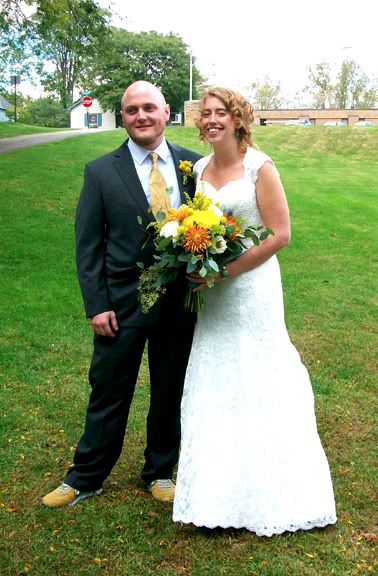 Congrats to Noah Hopson and Frances Close on getting married!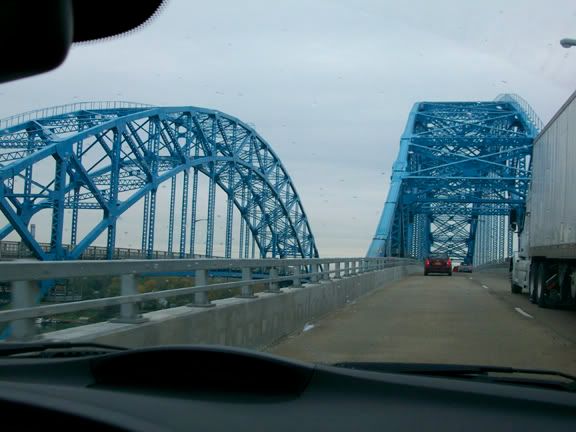 8-10 hours from Rochester, NY to Muskegon Michigan. From Buffalo, I kept taking pictures of bridges thinking the next one was the border cross to Canada. By the time we reached that bridge, I was over it...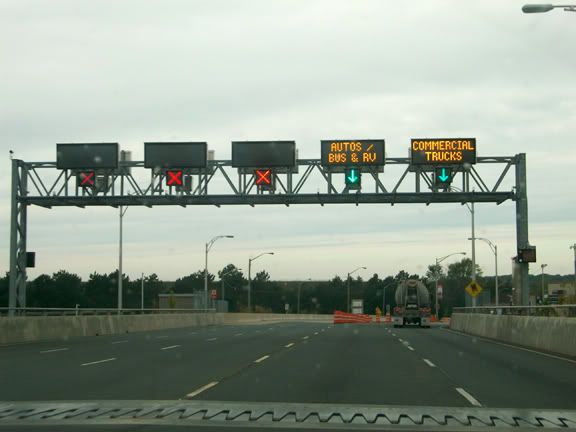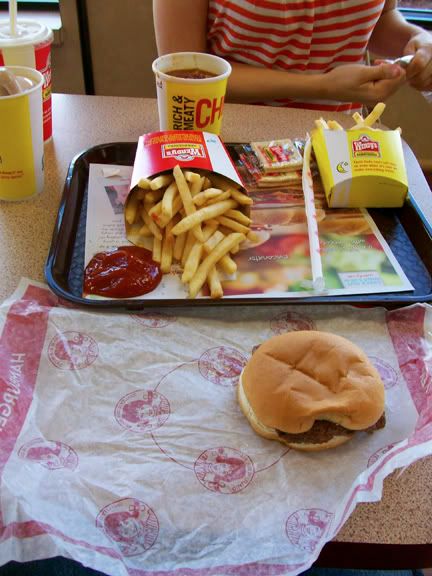 Fine dining in Imlay, Michigan. By the way, three chicken strips at a Wendy's in Canada cost $5.60. This entire meal was $6. I don't think their currency is in metric too...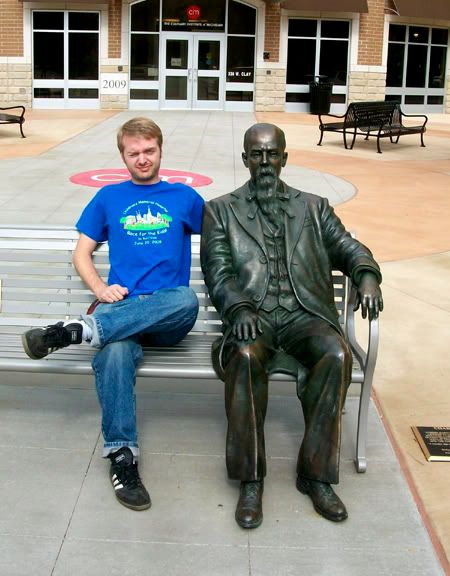 Me with Charles Hackley in downtown Muskegon right before we went to the wedding rehearsal. This is a monument to the man who had the last good business decision in town about 100 years ago...






The rehearsal down at McGraft Park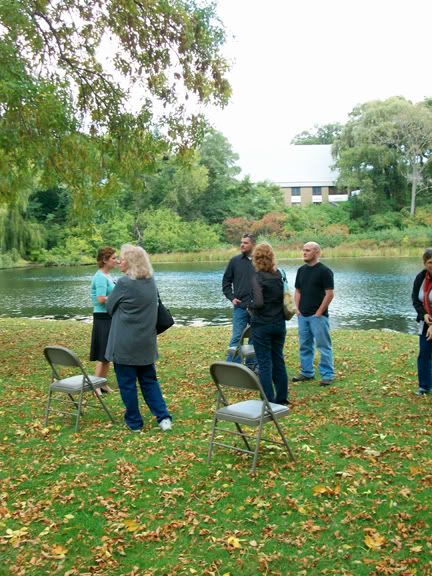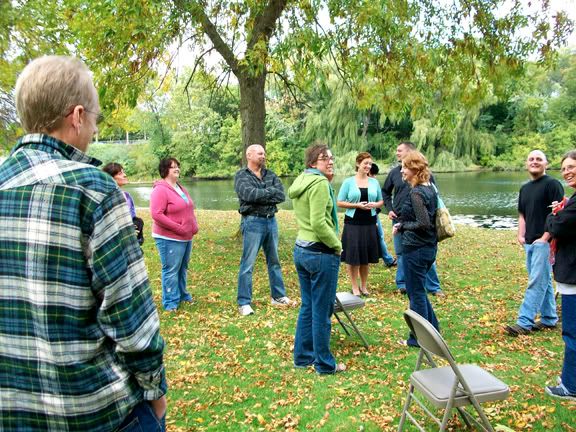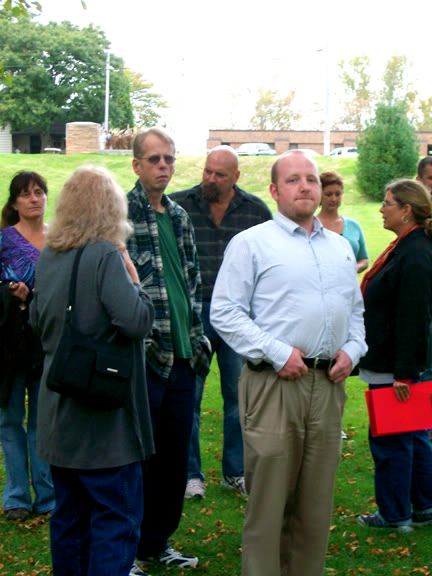 Ben Johnson showing the rest of the family how to wear their pants during the processional.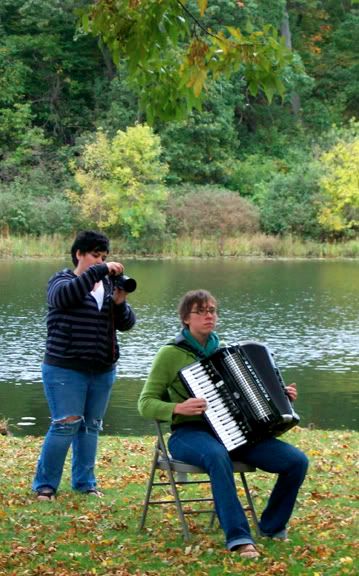 Teresa playing the accordian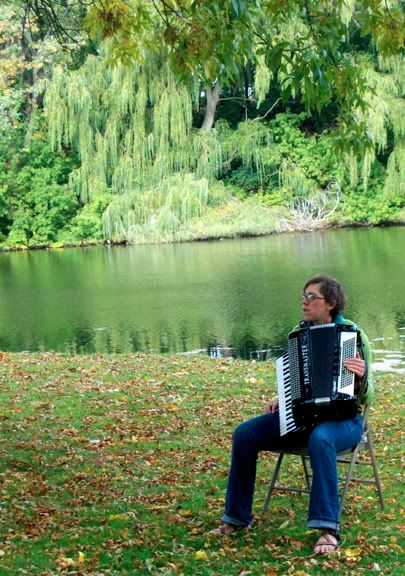 All it's missing is a French explorer and a Native American paddling a canoe in the distance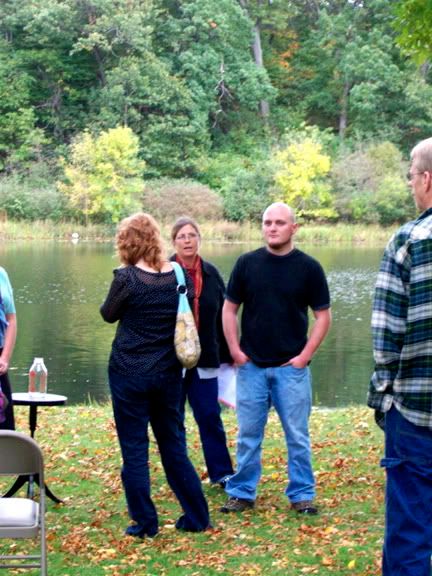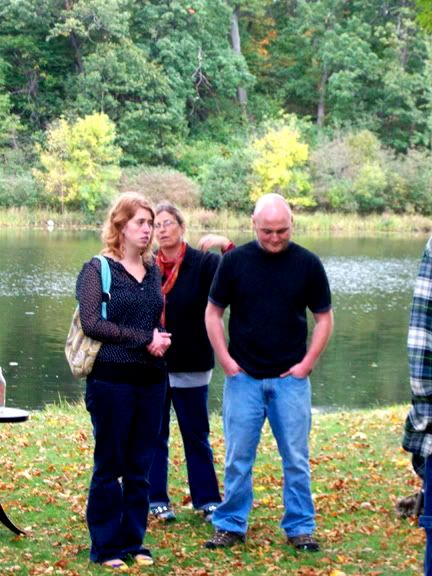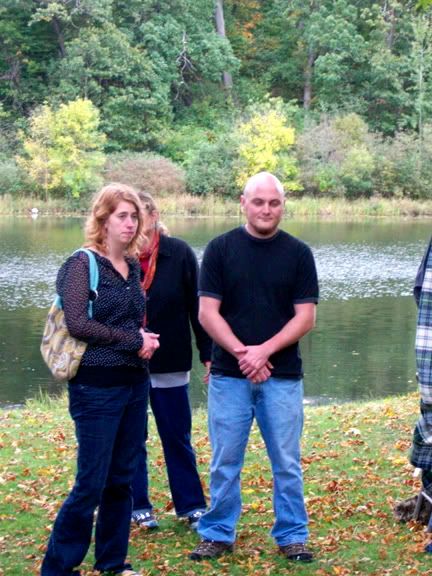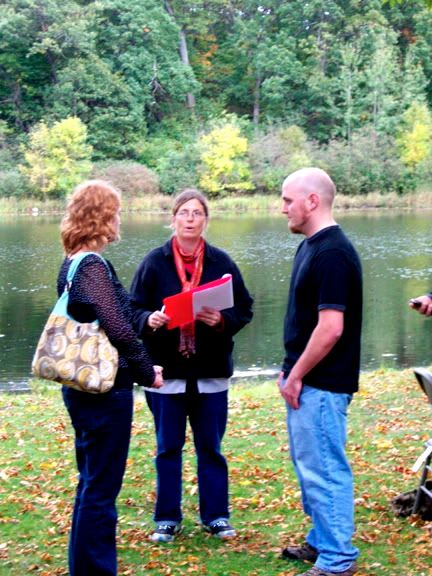 Quote of the evening:

Reverend: "Now you give her the ring"

Frances puts out her hand palm side up

Noah places imaginary ring in the palm of her hand

Andy (Best man): "I don't think you're suppose to plop the ring in her hand."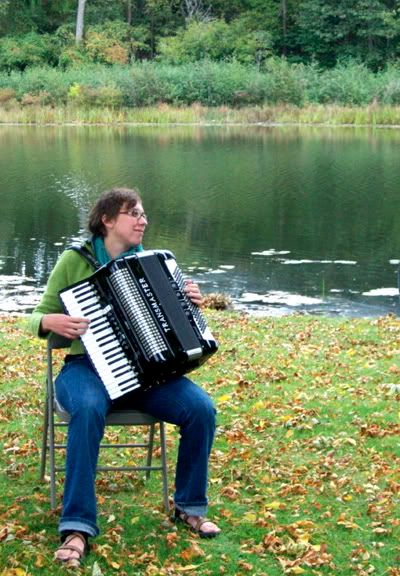 T-rex is full effects!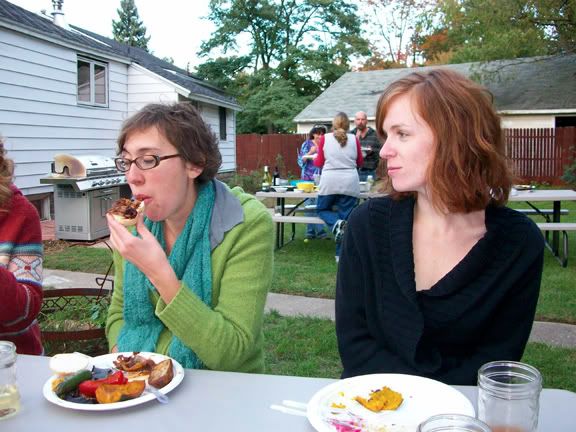 Teresa and Megan at Noah's parent's house for dinner.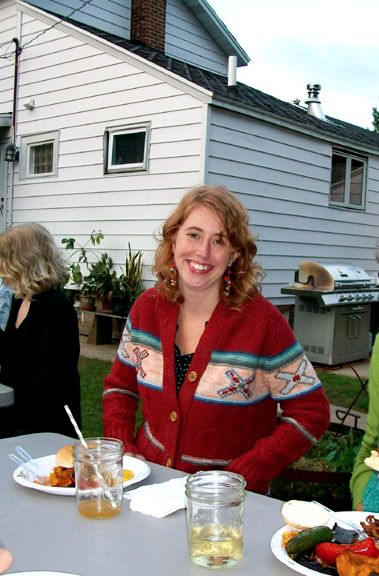 Francy Pants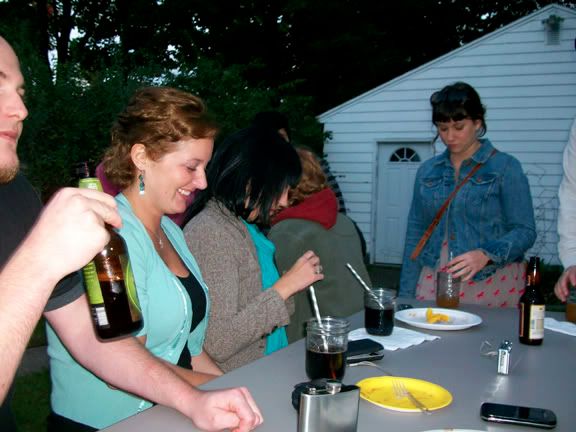 Ben always has this look like he knows how much better he is than you. And he's right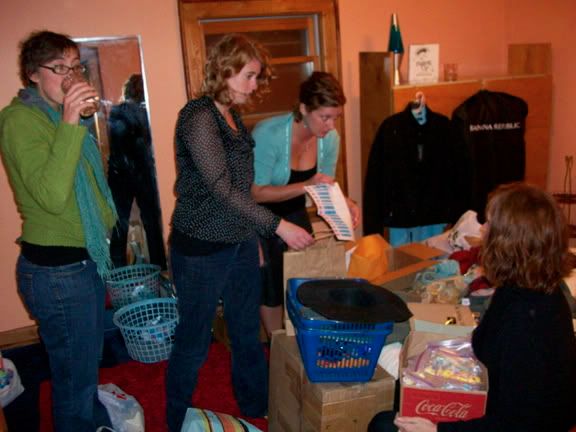 Everything in this room ended up in Megan's little Saab including the mattress, girls, and carpeting...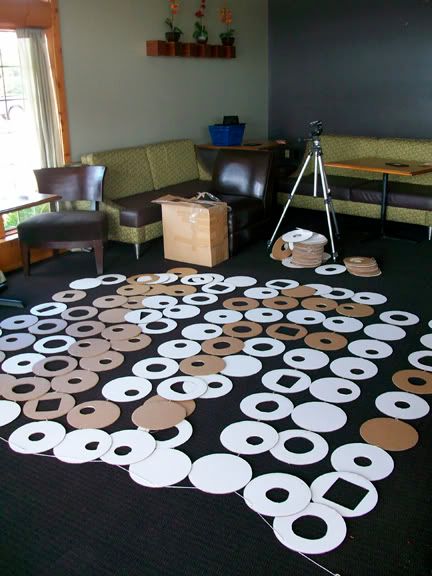 Getting the photobooth all strung up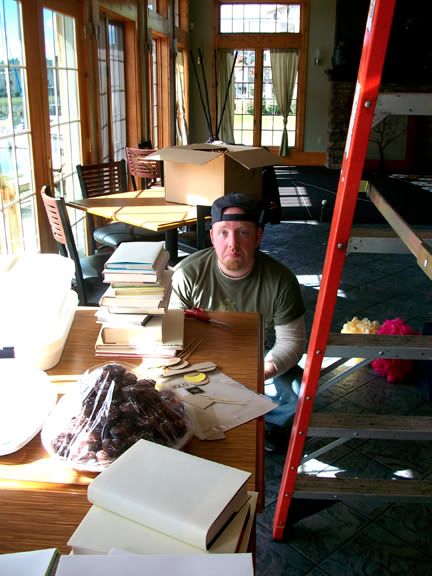 When you plan a wedding, you want it to look beautiful. When you look for help, you want someone that is on time, reliable, and has a good eye. When you look and Ben and myself, you see the two most stylish men know to West Michigan...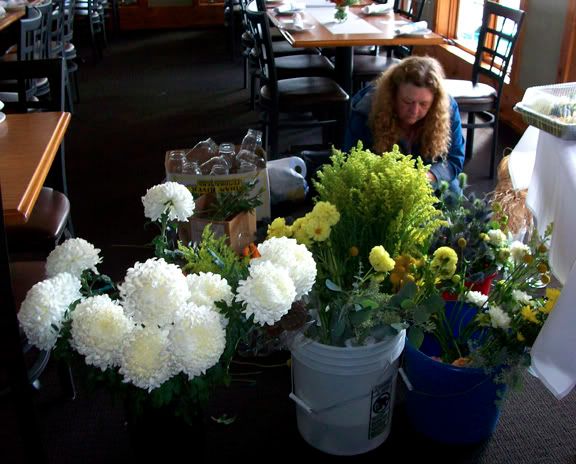 Lynne Nummerdor in a sea of flowers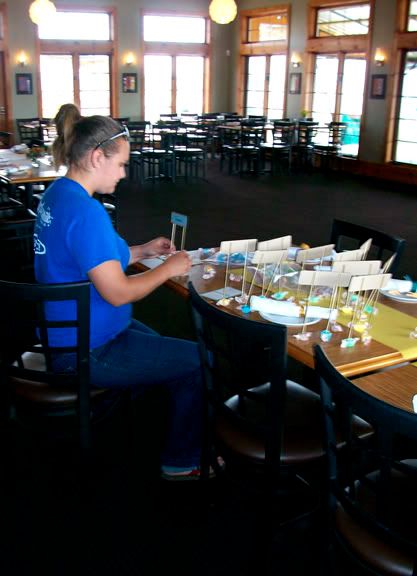 Vicki making the seating cards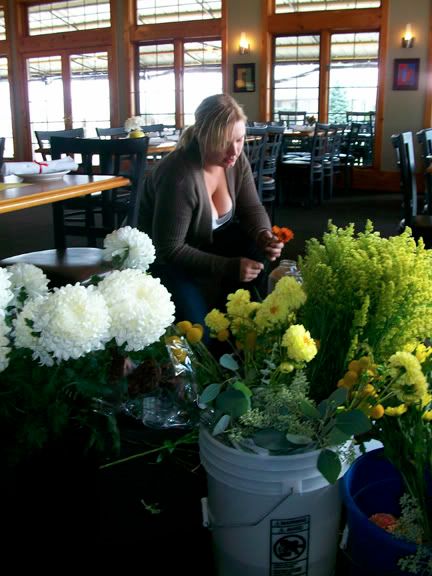 Karli working on the flowers. A practice run for her upcoming wedding in Mexico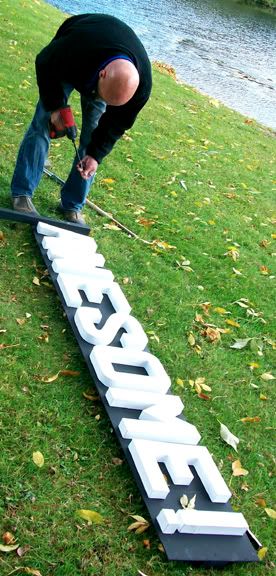 John, Noah's dad, working on the ceremony site






If John had a Facebook page, I'd suggest this would be his profile picture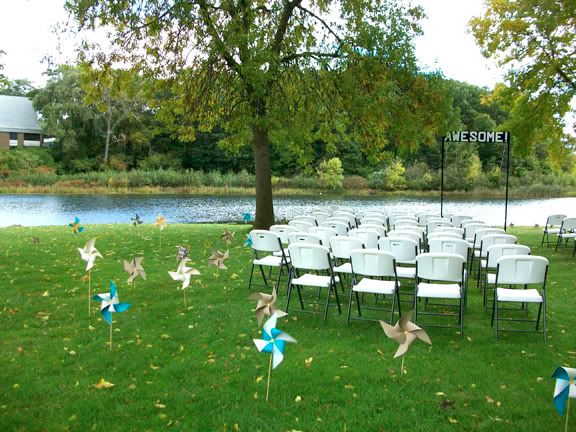 Chairs and pinwheels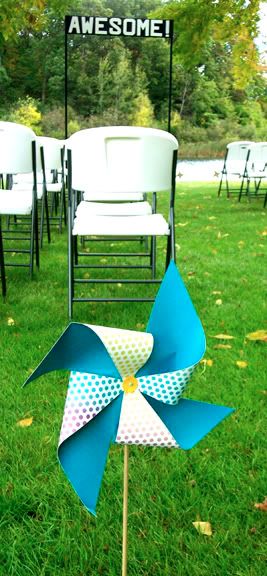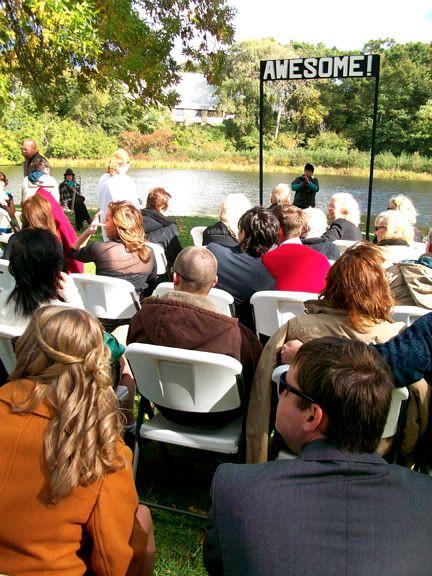 Somehow the sun made it out for a beautiful fall wedding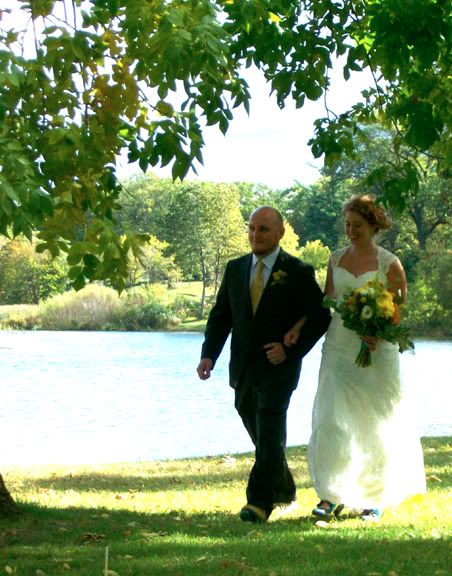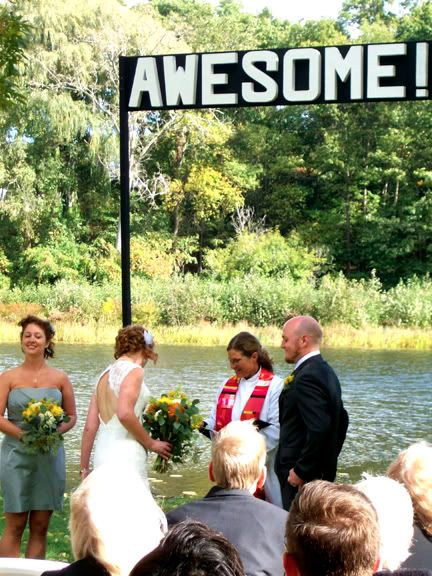 BEST... ALTER... EVER!!!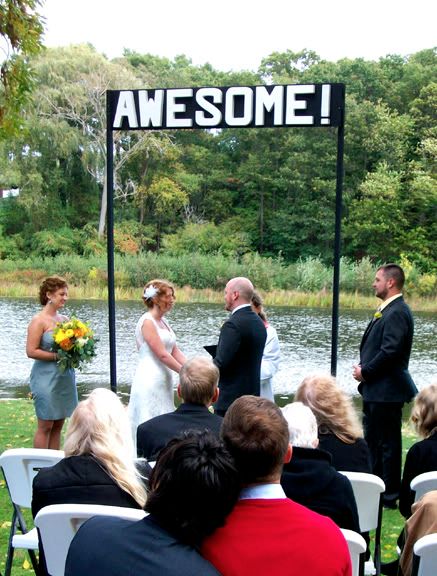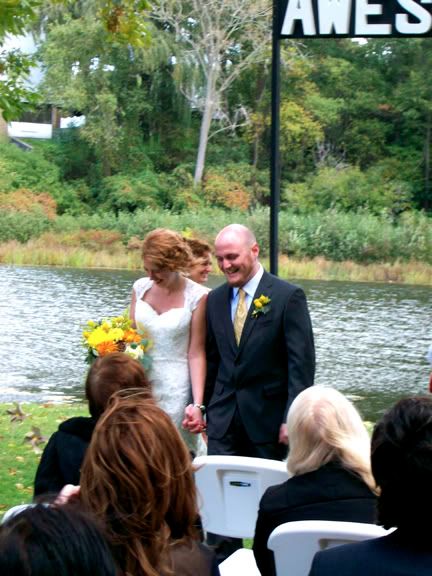 and now they're hitched!!!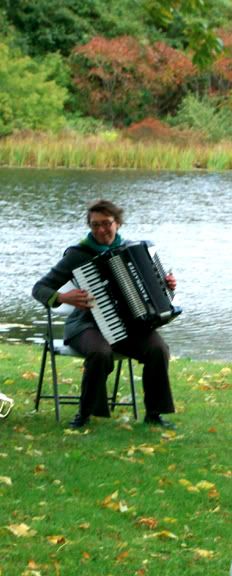 More Teresa!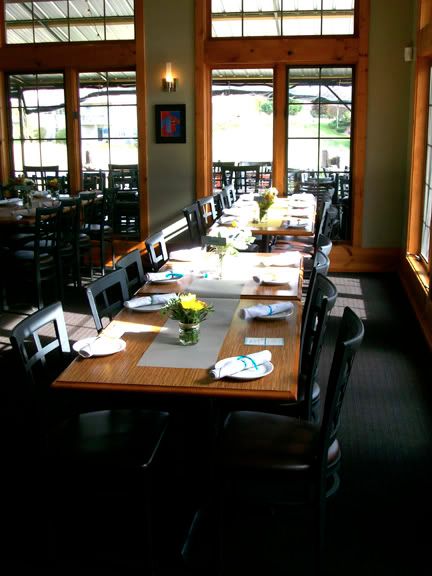 Now that the ceremony is over, Megan and I had to rush back to the reception at Docker's Restaurant to put on the finishing touches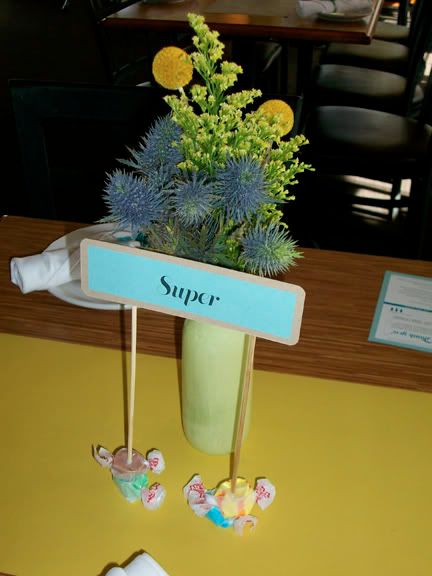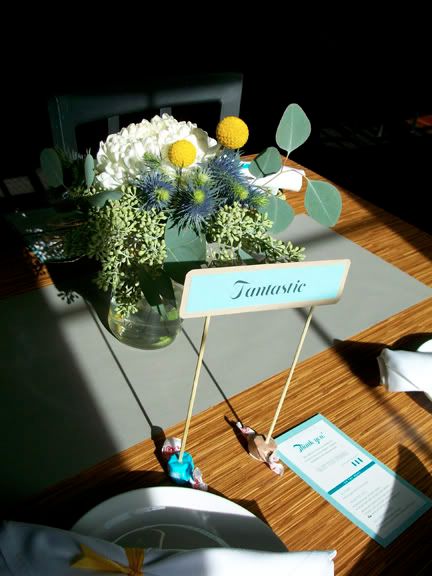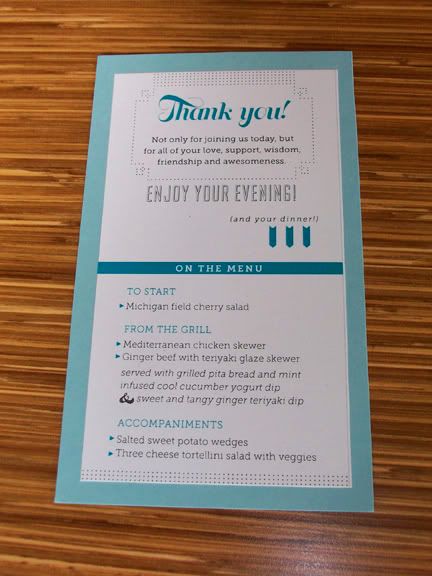 Take note: This is a cool guest book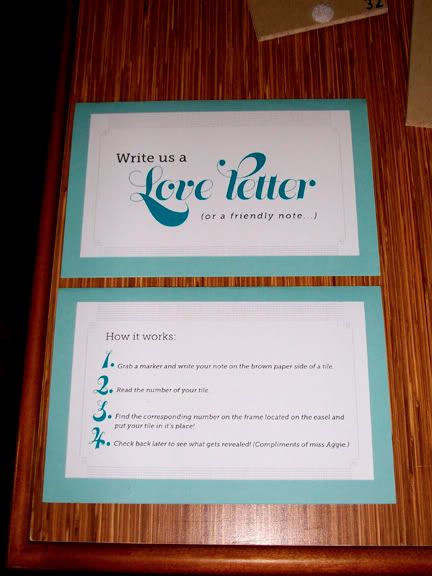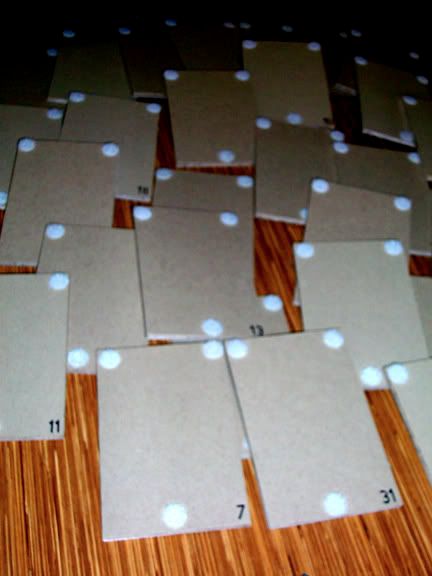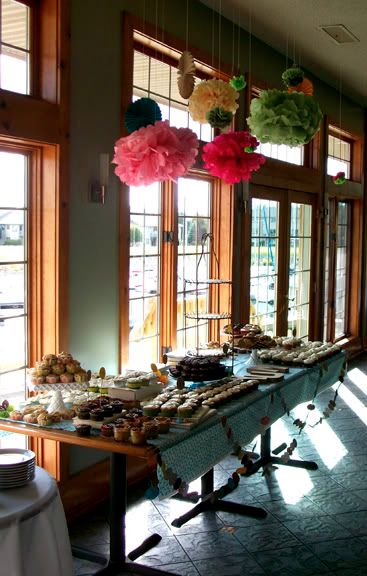 The dessert table where there were 4-5 desserts for every one person. I like the ratio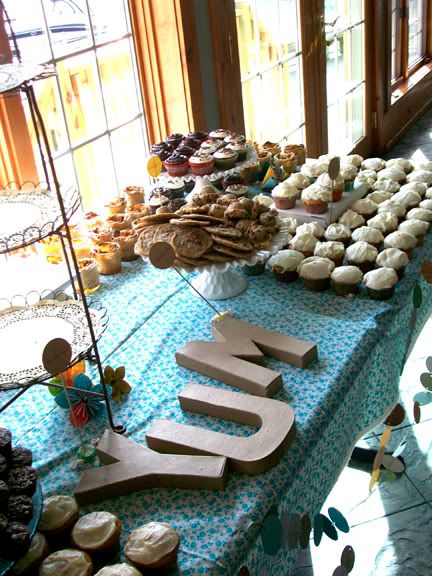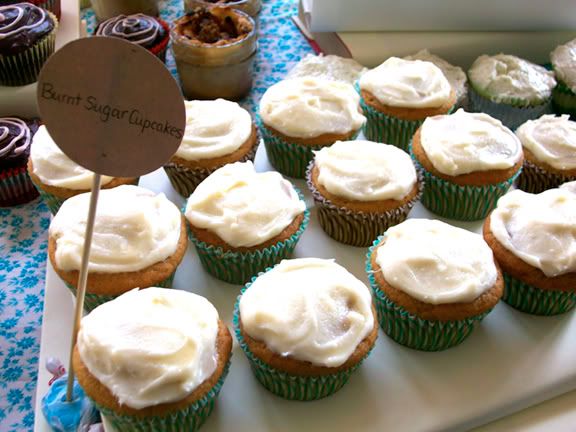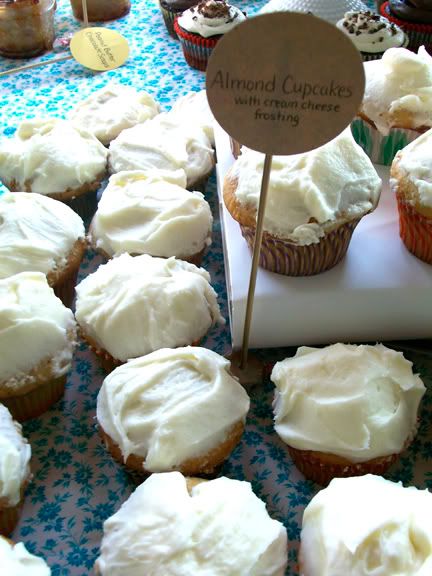 To the photobooth!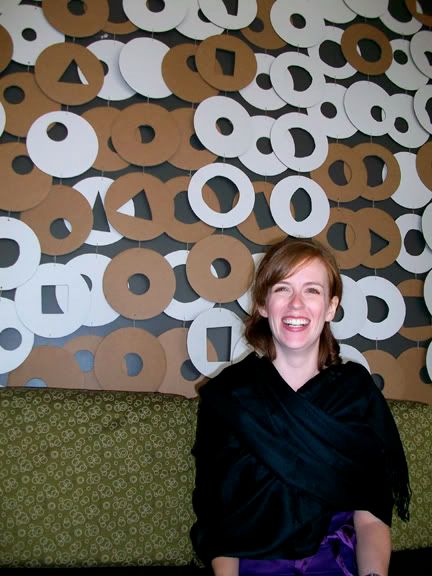 Photobooth practice run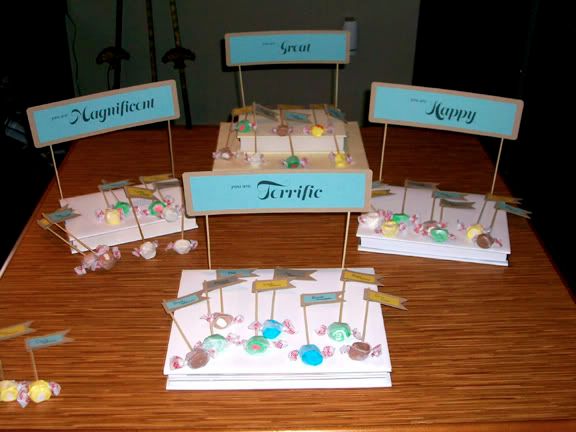 Table cards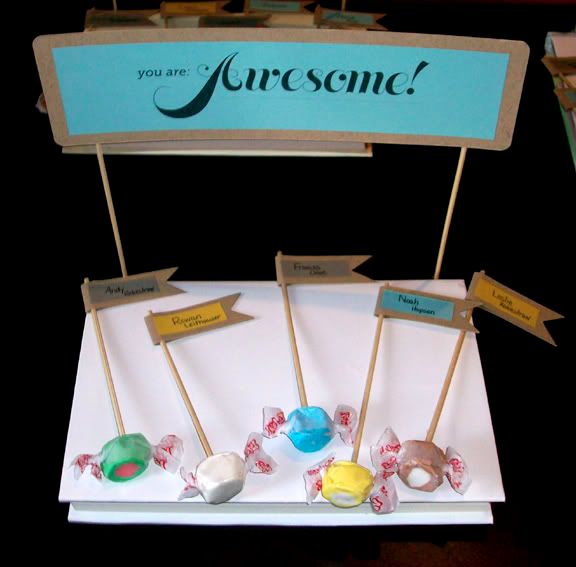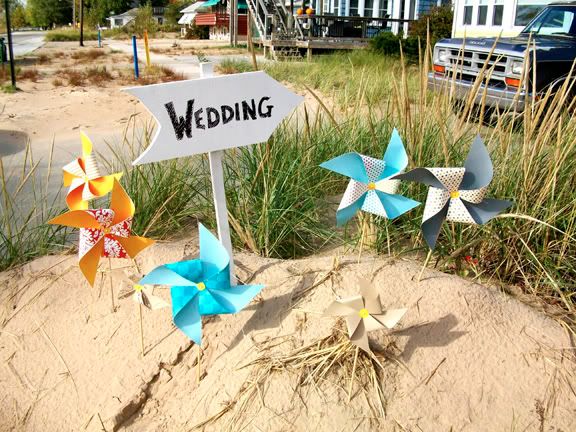 Such a Michigan wedding!






Noah and Frances working the business end of marriage. In New York, it was a piece of paper that we signed along with the priest and the witnesses. In Michigan, it seems like you have to file more than you would with the IRS






Nick Nummerdor pondering the glory that is the beard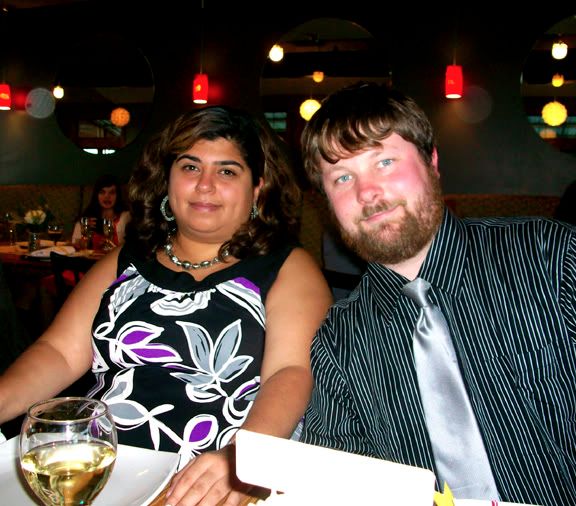 Rose and Mike.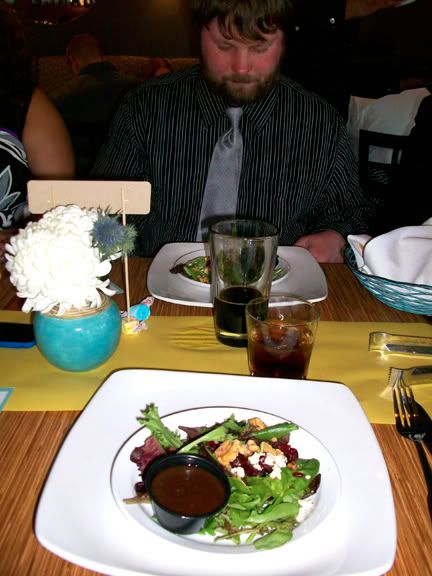 Mmmmm... Food... I had Cheerios and a cup of peanuts all day.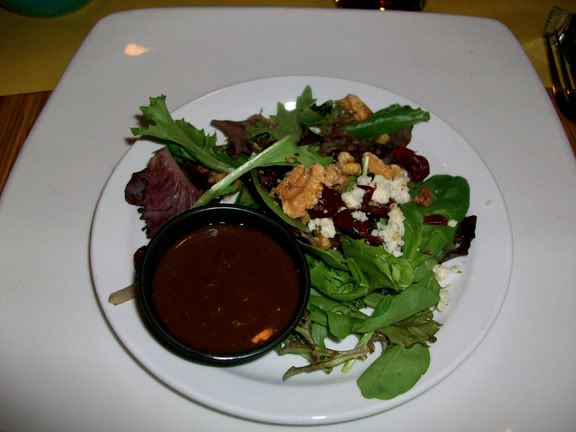 Dinner was delicious and the salad is all you will see because I was so hungry that I had to focus on eating rather than documentation.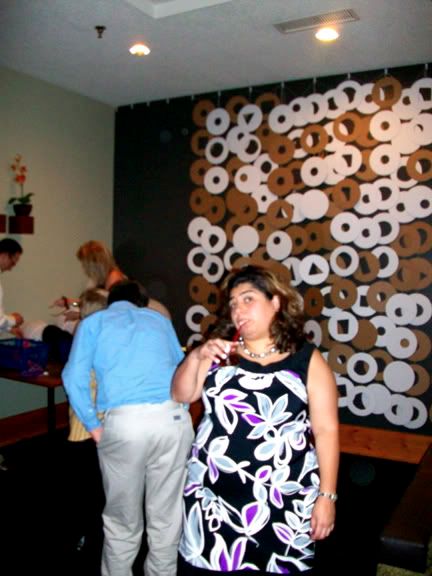 Rose getting the photobooth started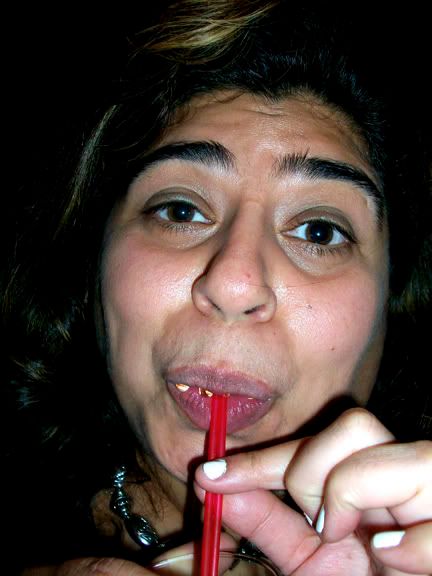 Something is weird about this photo. What is going on with her mouth?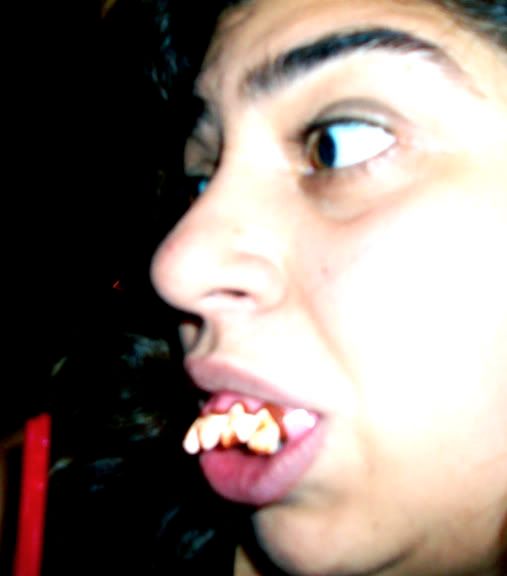 Ahhh. Now I know. That's why you brush your teeth, kids...






Frances and I have more ugly photos of us than is necessary. But, with her wedding dress and my suit, this is probably the classiest of the ugly photos we've taken.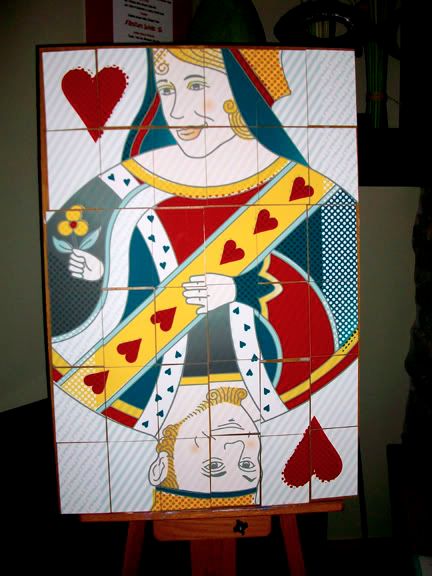 The guest book is complete. The board had velcro that attached to cardboard tiles. The cardboard tiles had this image on one side and was blank on the other. The blank side is where you wrote your message and names.






Jeremy, Shar, and the rest of the posse. Shar was telling us about the parties her son use to have at her house when we were in high school and college. We didn't tell Shar about all the fun we had at those parties...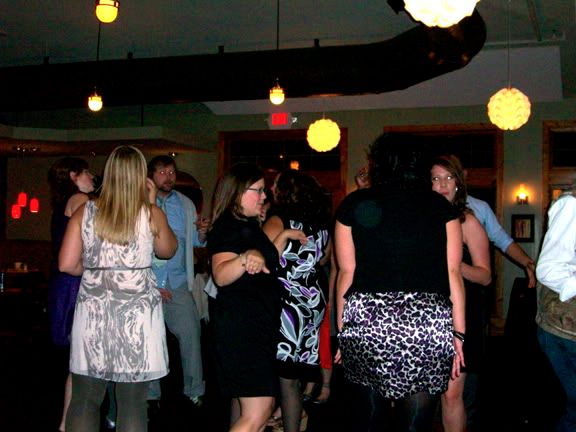 DANCE!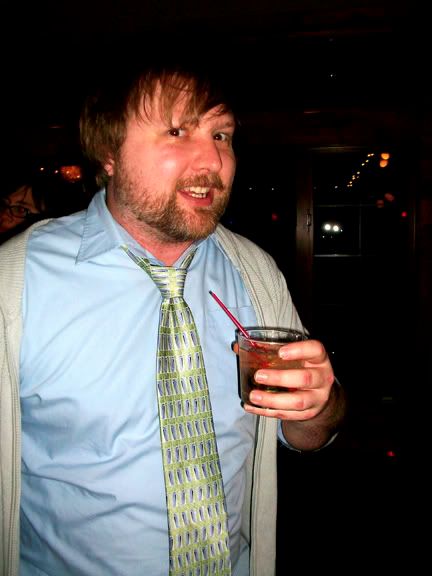 Kevin on the dance floor with his partner Whiskey and Coke.






The blushing bride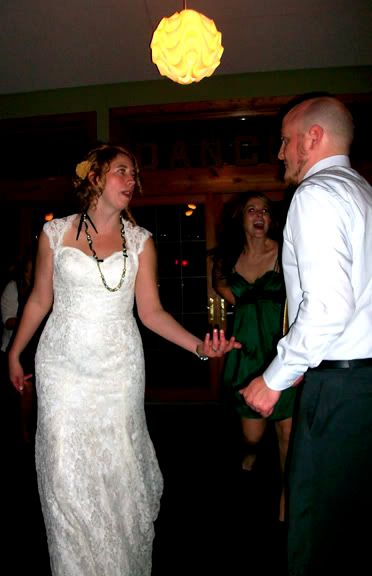 Frances and Noah on the dance floor.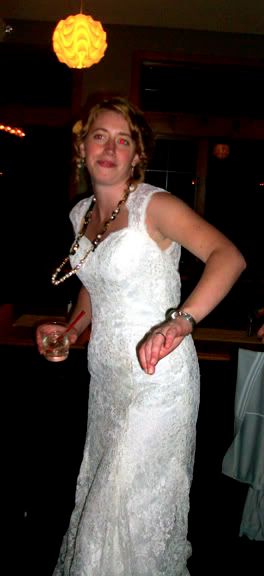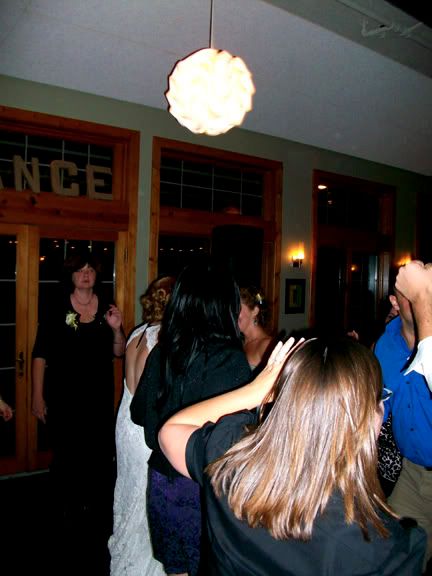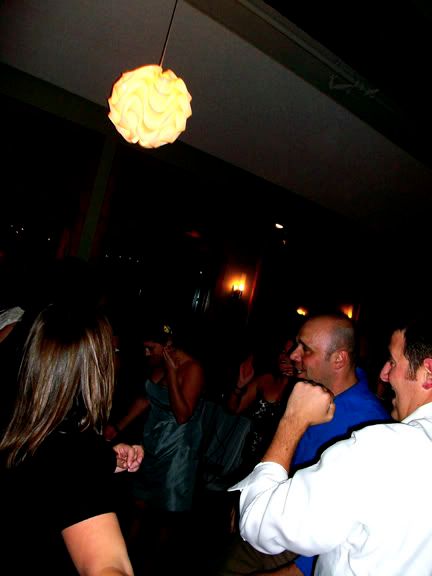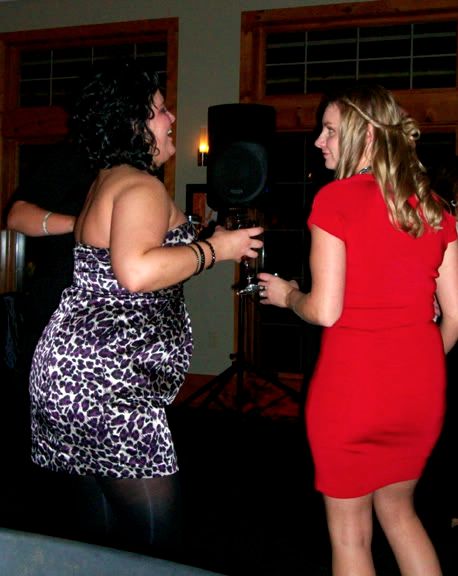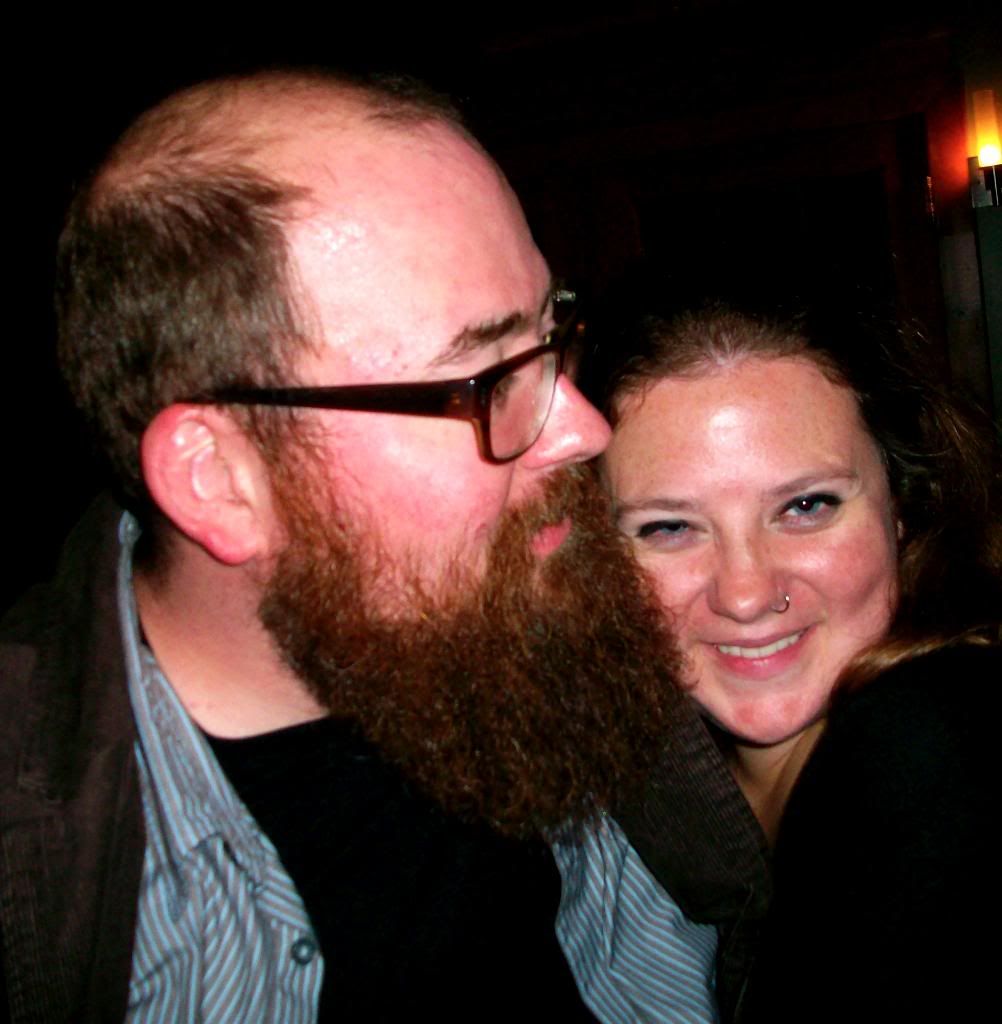 Cliff and SME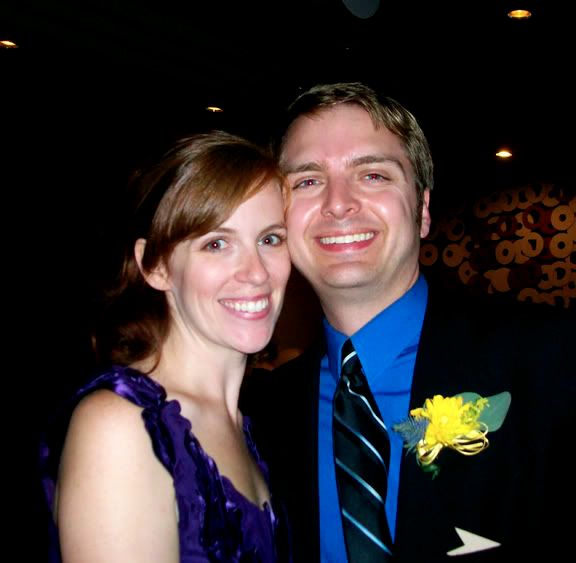 Megan and I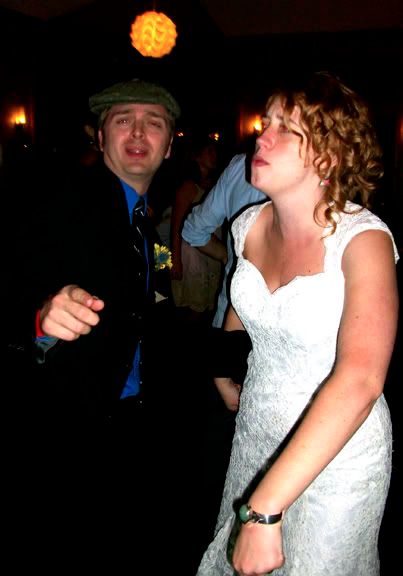 It seems that I am either singing or doing the worst Robert Deniro impression ever...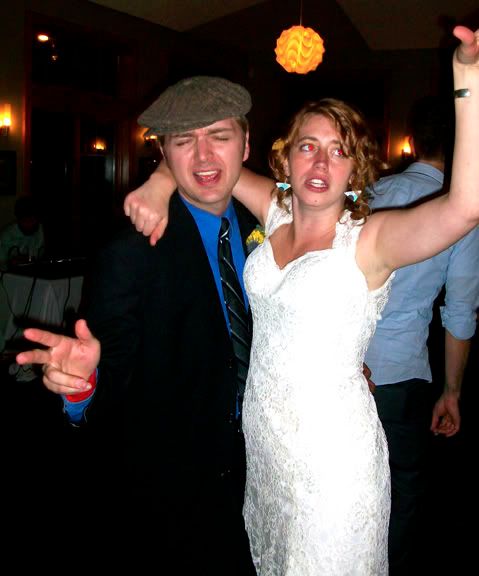 YEAH FRANCES AND NOAH!!!! CONGRATS ON GETTING MARRIED!!!! We're so excited for you two and hope you have the best time in Hawaii!!!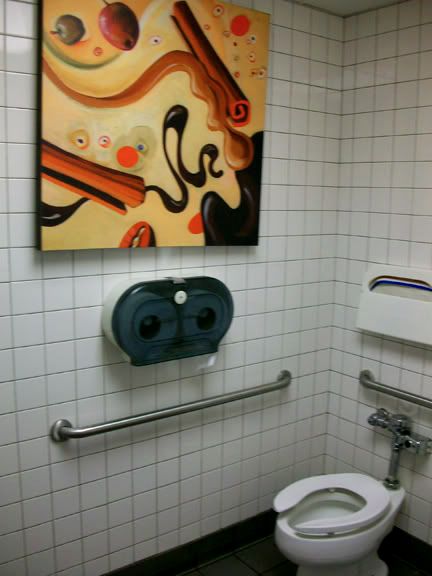 Heading back to Rochester and outside of Flint, Michigan is the classiest grocery store bathroom with fine art.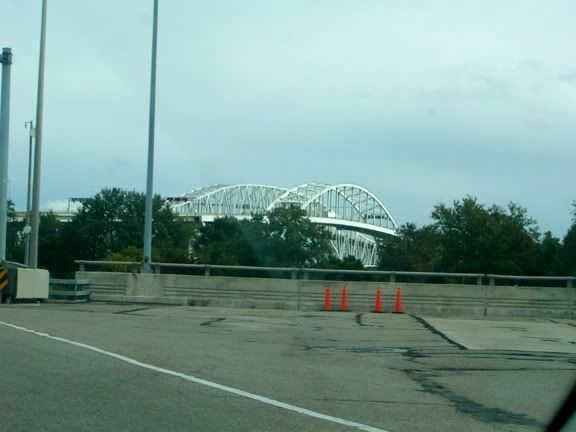 Heading back into Canada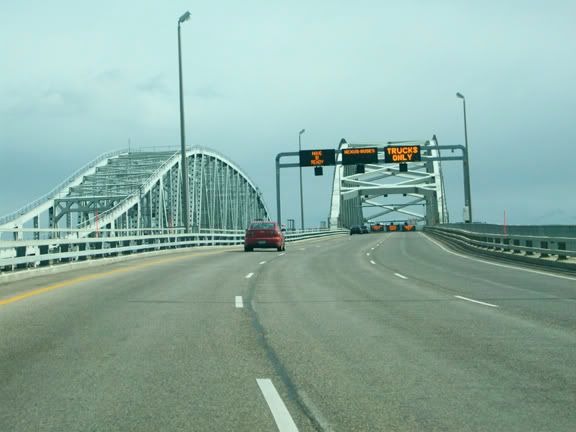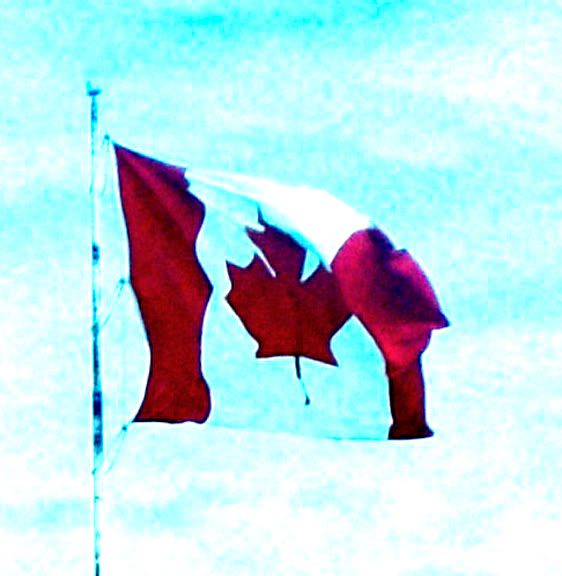 Oh sweet maple leaf of freedom