The Eric and Kathy 101.9 The Mix Radiothon benefiting Children's Memorial Hospital was a success because of all of you out there in radio-land. We raised lots of money for the kids and had a great time in the process. Here's Eric and Kathy on the air


Some of the many volunteers answering the phones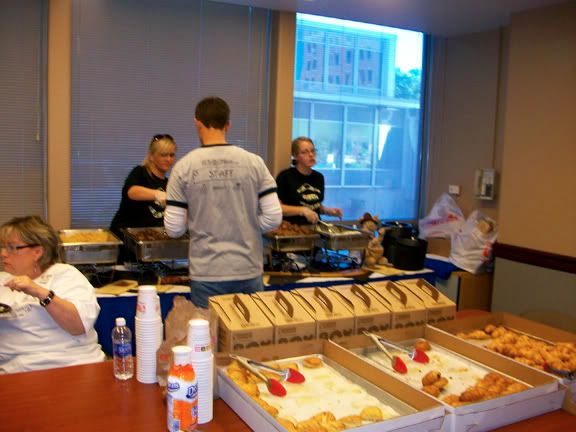 Outback Steakhouse feeding steak to the volunteers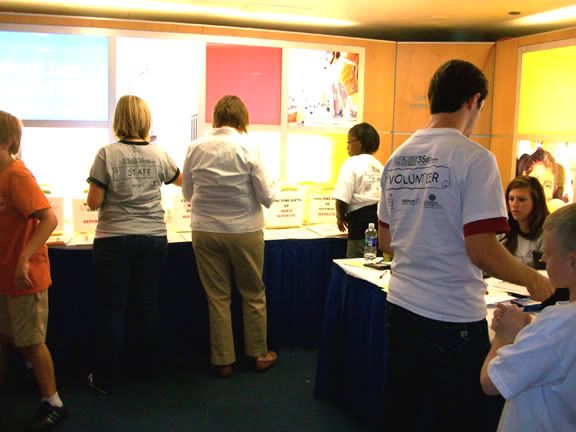 Foundation staff hard at work


Now for something completely different. What's going on? Is this a lobster tail coming out of a computer?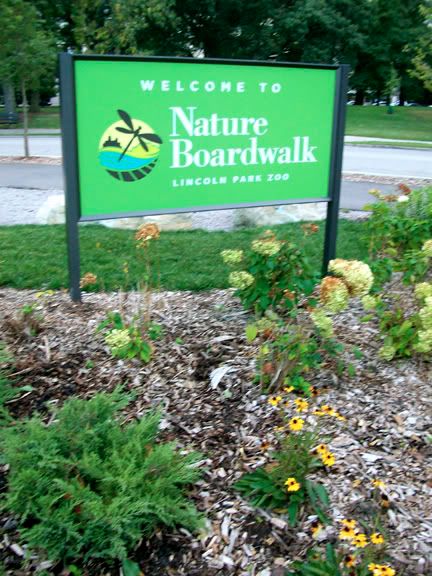 The New Lincoln Park Zoo Nature Boardwalk just opened and Megan and I just went to the event there tonight at Cafe Brauer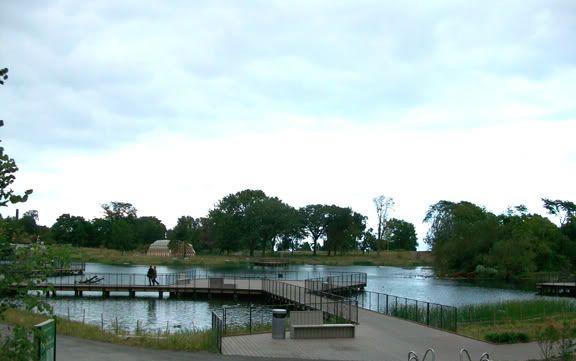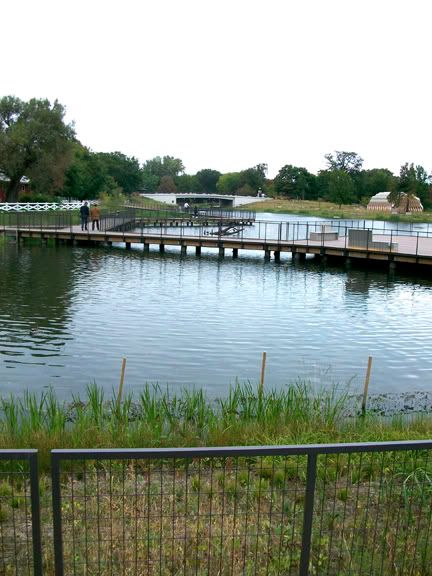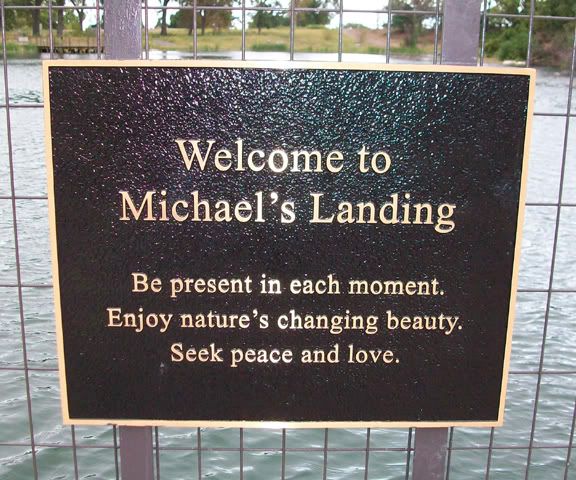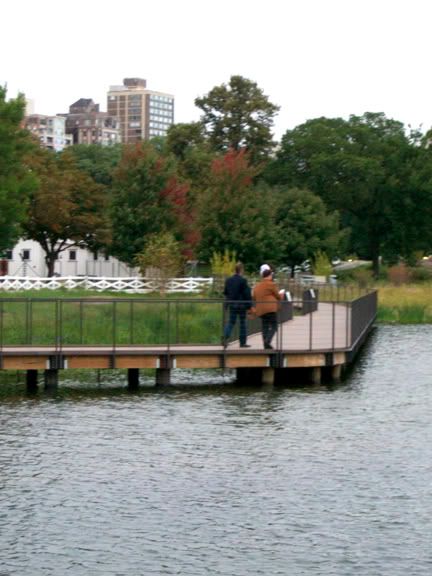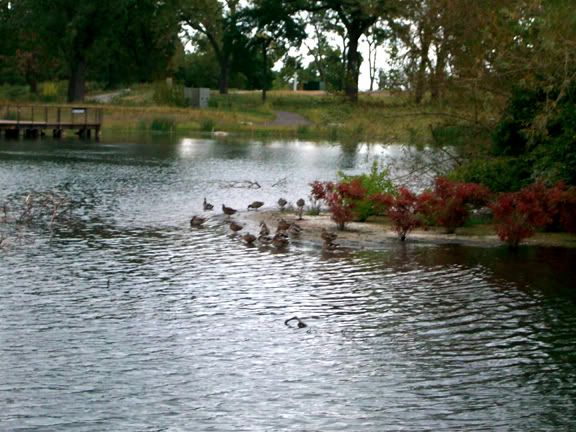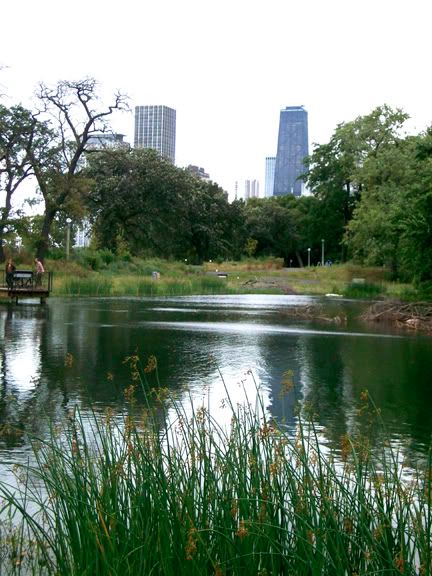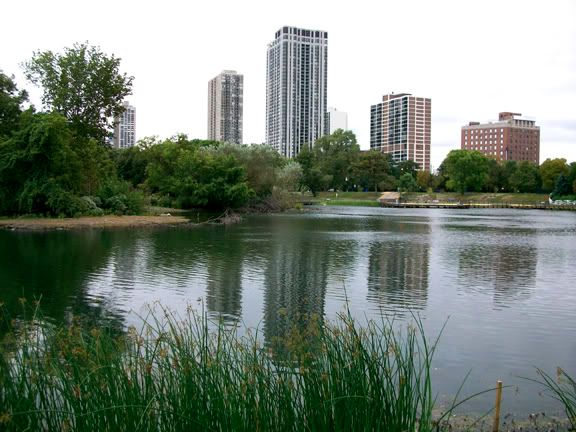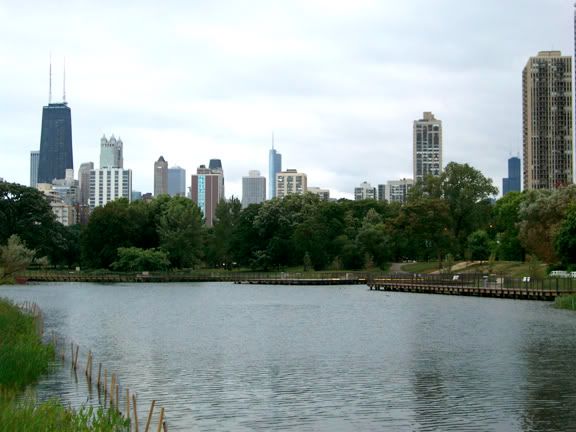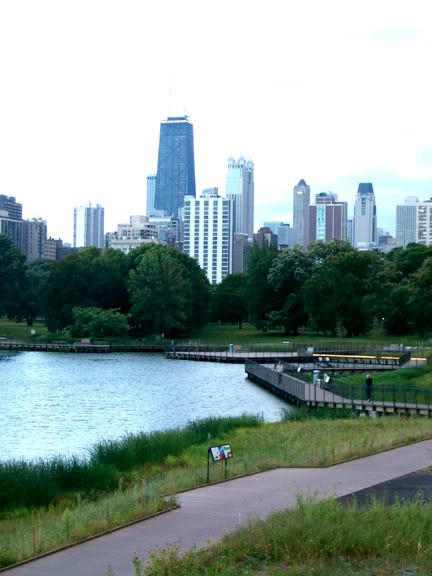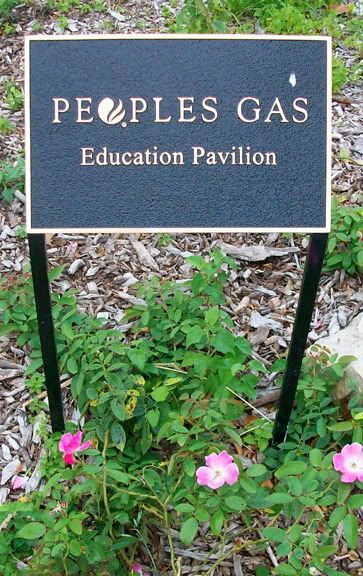 The People's Gas Education Pavilion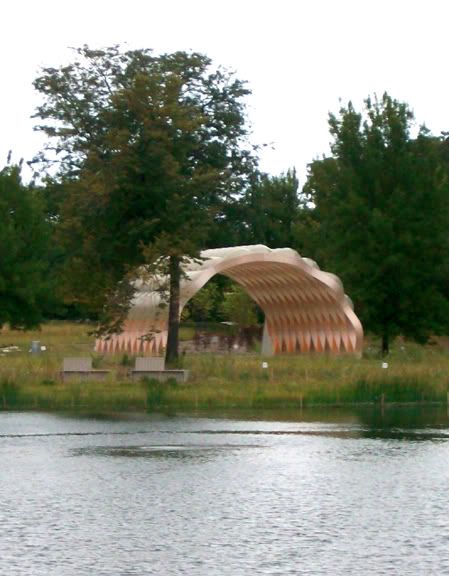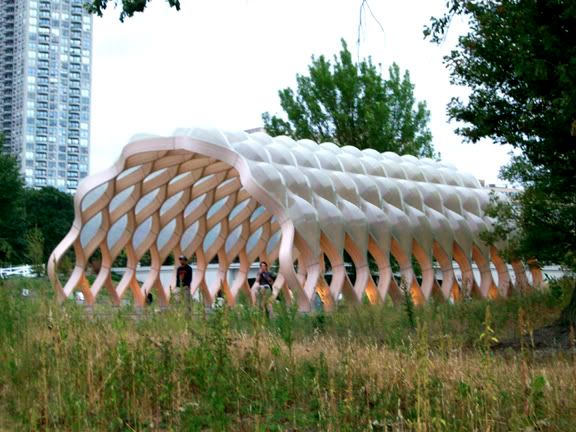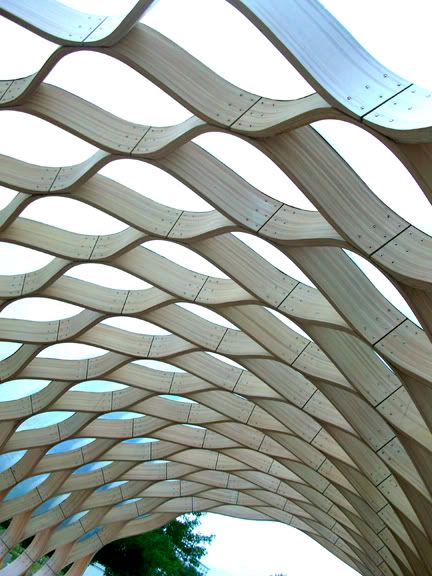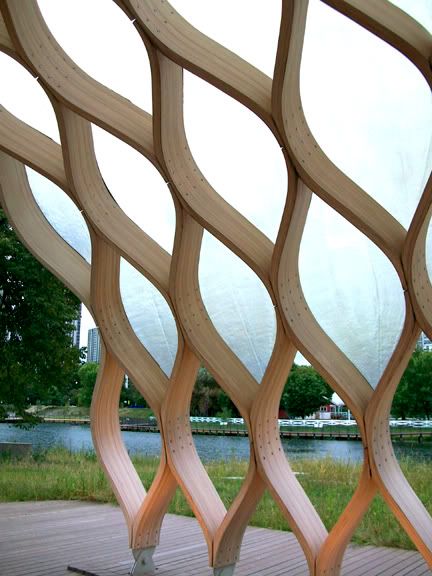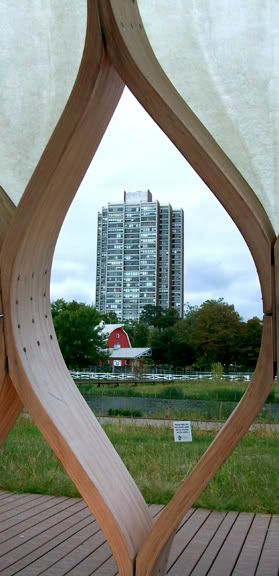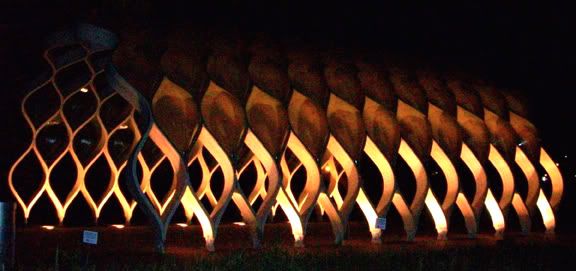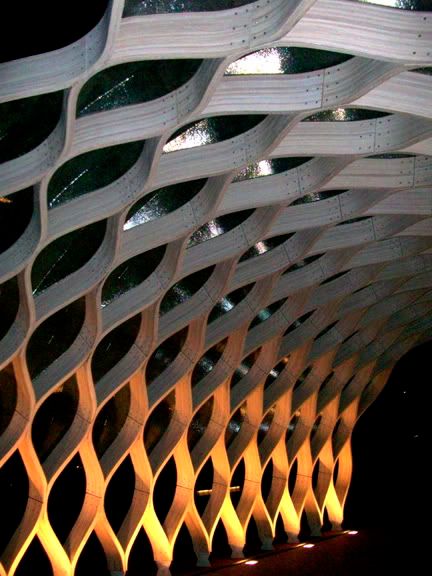 Cafe Brauer at the Lincoln Park Zoo.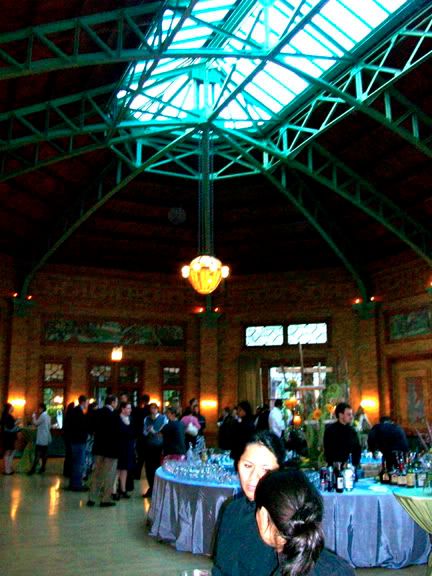 Inside Cafe Brauer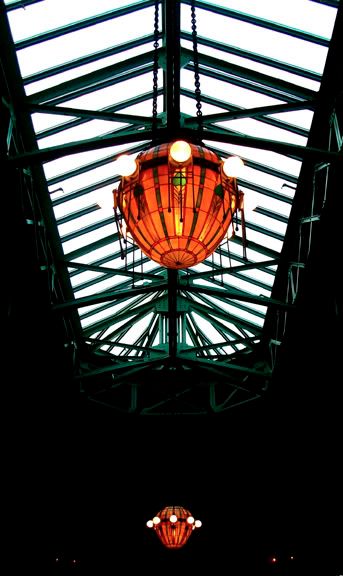 Well, that about it now. Please check my previous post if you are interested in some furniture, books, or other things (not including a gong we are going to keep because of a Facebook campaign not seen since Betty White).