July 7th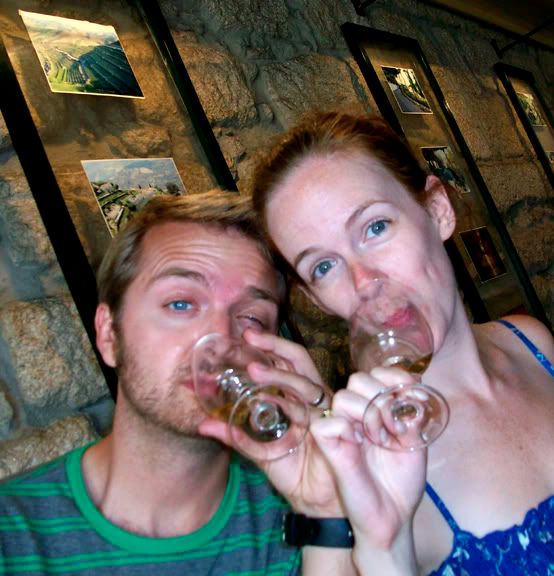 We're nothing if not sophisticated... More adventures in Portugal. But, first, we have to do the educational part and work our way into trouble...
The Avenida dos Aliados (Avenue of Allies) from Pra

ç

a de Liberdade (Liberty Square) featuring King Pedro IV. King Pedro was a Portuguese civil war hero that advocated a limited constitutional monarchy. At the same time, he wanted to remain the Emperor of Brazil. He got it.
Lello & Irmao Bookstore. I really don't know anything more than this place was beautiful and we got a map of the national park area from here. It's in the college part of town and worth checking out. Apparently, The Guardian rated it the 3rd best bookstore in the world.