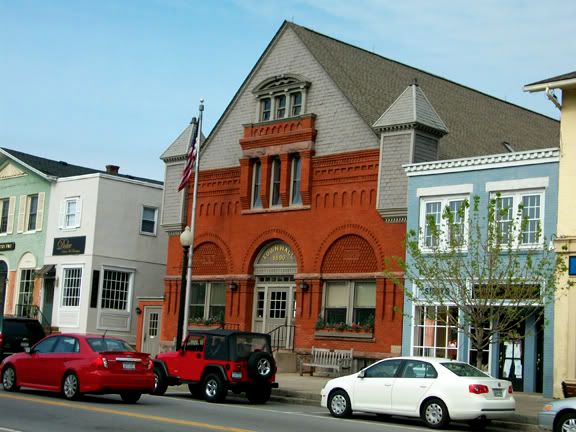 Pittsford City Hall to pick up our marriage license.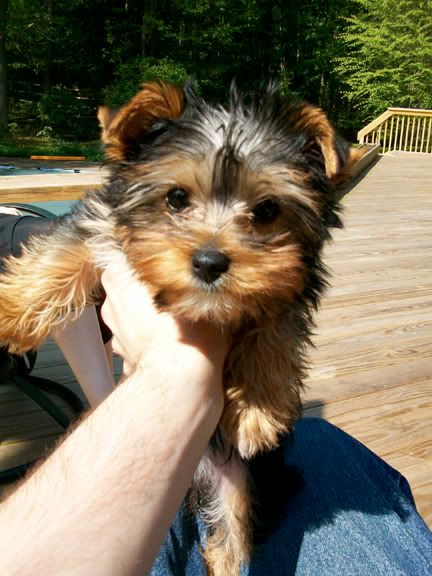 Gertie the Ewok dog!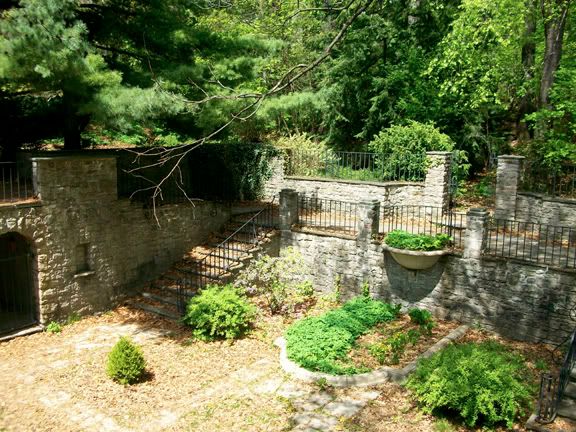 Sunken Gardens at Highland Park where Megan and I are planning to have our wedding photos taken
Let me start by saying the Rochester is a nice puzzle that seems to be missing some pieces. They have lots of great things, some forgotten, other destroyed, and sometimes under utilized. It wouldn't take much for it to be a great city. It has many of the pieces that other similar cities would love to have.
I thought this was it, but there's no door either.
Behind Dinosaur BBQ where you can see where the canal and subway bed use to be
Enough of the city. I hopped on the #17 bus and rode back to Megan's dad's house. I think that bus route was designed specifically for him. It goes from the heart of downtown to practically his front door 6 miles outside of town for $1. You can't beat that.