Children's Memorial Hospital needs to build a new hospital. Below is a link about what will be done and how you can help:
www.HeroesForLife.org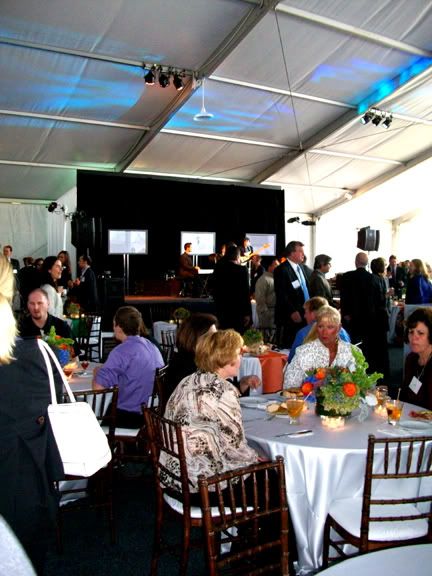 IT'S OFFICIAL! Children's Memorial Hospital has launched it's fundraising campaign to build the $1 billion Ann & Robert H. Lurie Children's Hospital of Chicago in the downtown neighborhood of Streeterville. To celebrate, we had an event at Northerly Island (formerly Meigs Field Airport).
Here's the outdoor patio area looking out over the Chicago skyline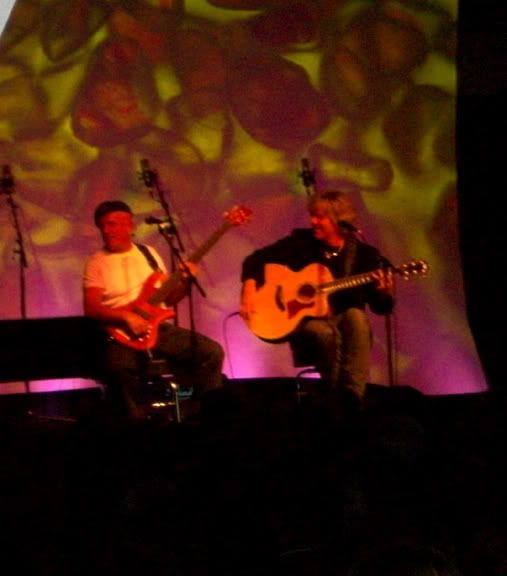 Here's Dennis DeYoung from Styx rockin' out!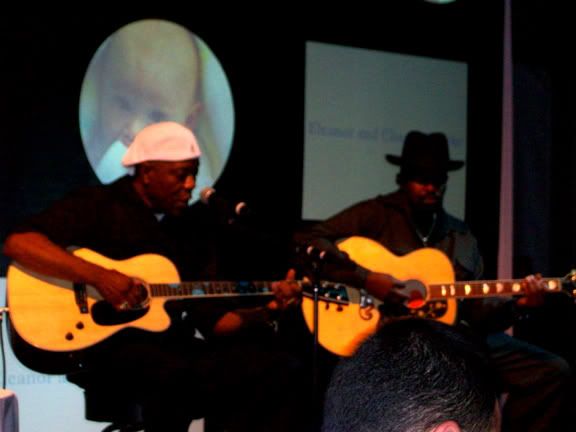 BLUES LEGEND BUDDY GUY PLAYED!!! I got to watch him from about 10 inches away!!!
BUDDY!!!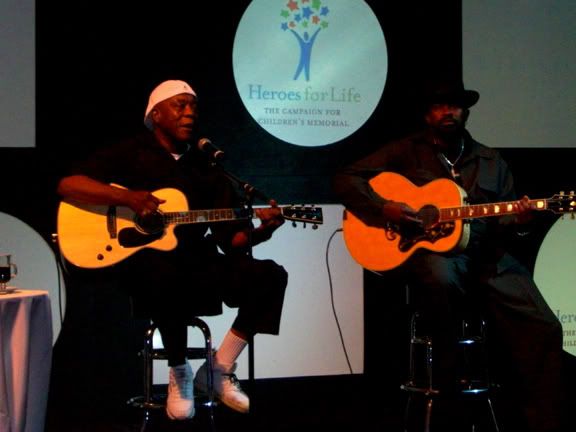 My uncle John is going to be so jealous!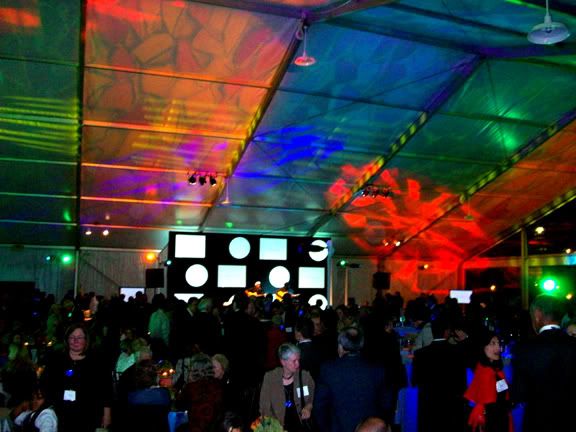 This was a great event. Just look at how nice it is.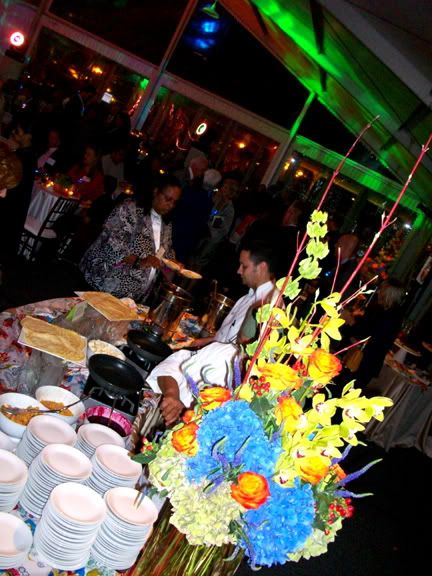 The food was great! They had all kinds of "Tenderloin of Beef," sushi, rosotto (sp?), crapes, tarts, sliced meats, and lots more!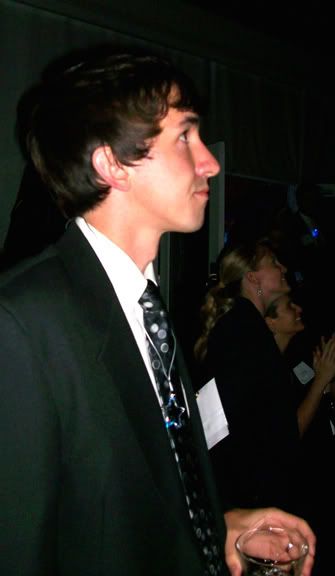 Nathan looking and what's in the next couple photos.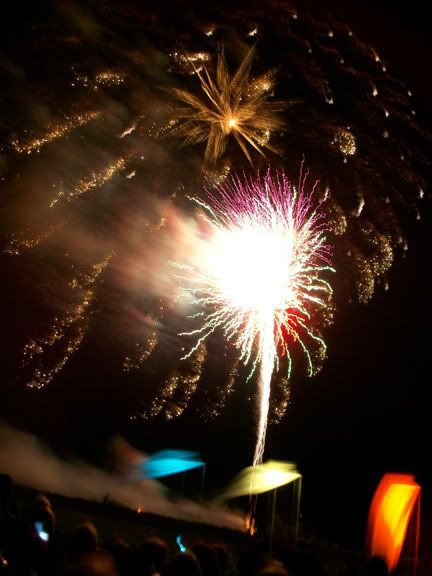 FIREWORKS!!!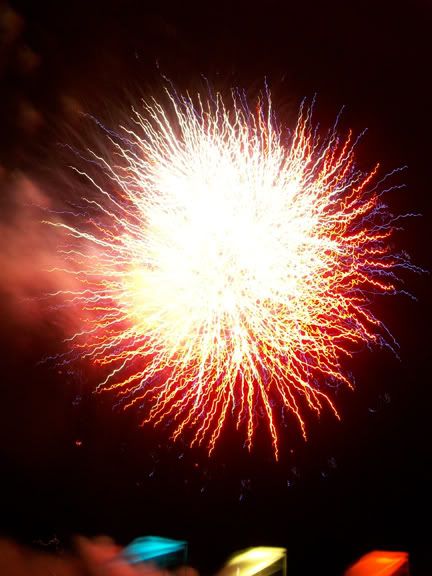 And, it was timed to music in the theme of "heroes" and "Chicago."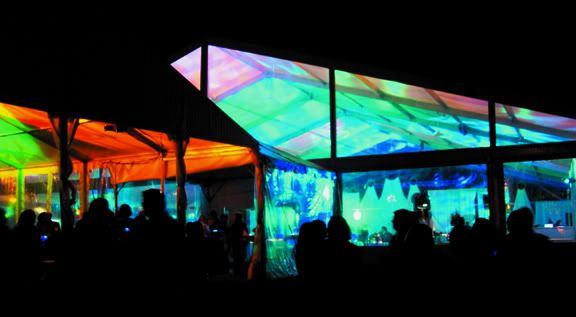 A view from outside the tent at the end of the night.
A great and fun night overall generously donated to Children's Memorial Hospital for the purpose of raising money for the new hospital.
Again, please visit this website so children from Chicago and around the world can continue to get world class healthcare:
www.HeroesForLife.org