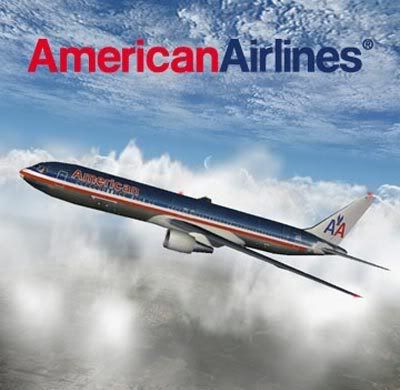 So, on Day 3 of work, I was laid off. Pretty funny actually. At least they told me before they sent me to Dallas for 3 weeks of more training. I was laid off because gas prices reached $130 per barrel today. That meant me and 11% of American Airlines staff had to go. Thank you George W. Bush for your Iraq War and all your efforts to help the profits of large oil companies, being a failed oil man yourself.
It was a good time while it lasted. I got to check out the inner workings of O'Hare airport, one of the busiest airports in the world. Went into the control tower, met a lot of great people, and there was the guy jump-roping at the gate in a Speedo.
Anyway, the search for a job shall continue....