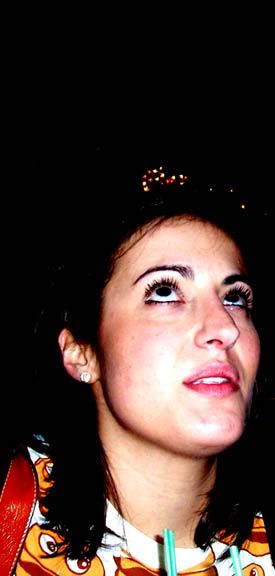 You look great wearing burgers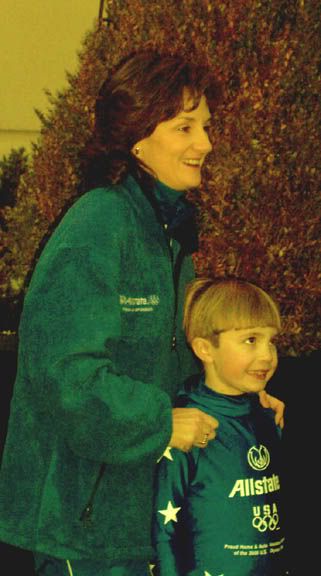 Bonnie Blair - Olympian Speed Skater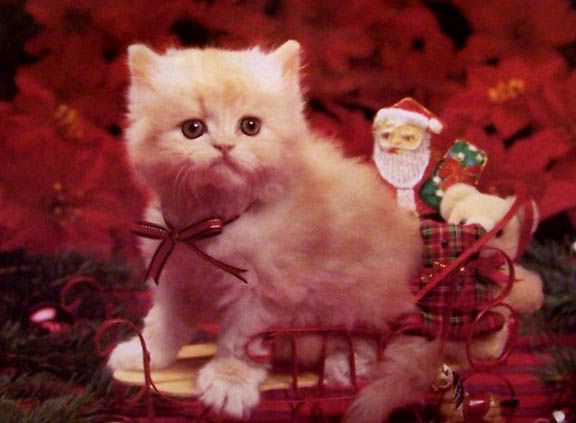 This is what my art has to compete with in the office. I should just admit defeat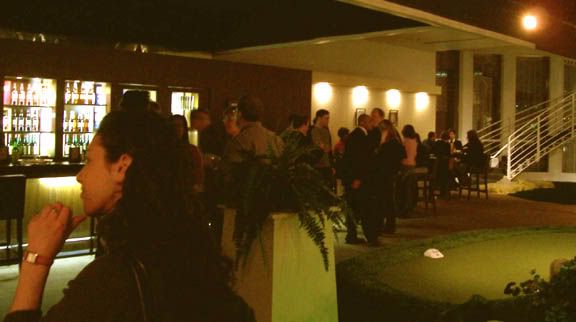 Work Christmas party with Whiskey and golf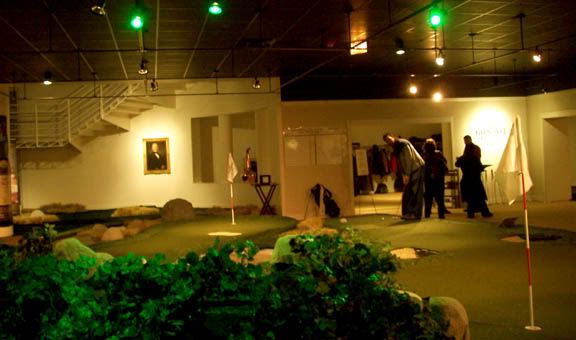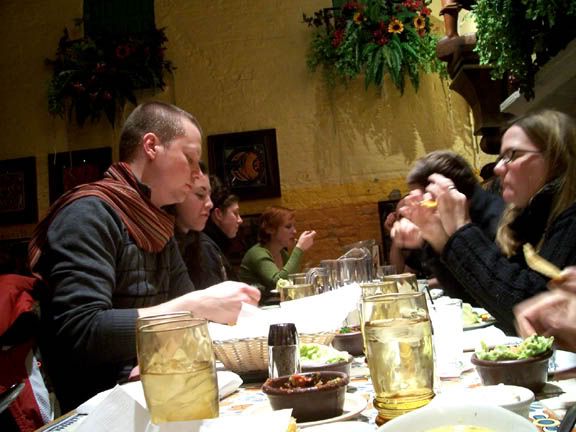 Christmas party moved to Su Casa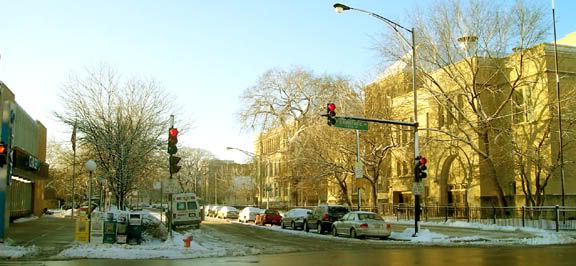 Chicago looks beautiful in fresh snow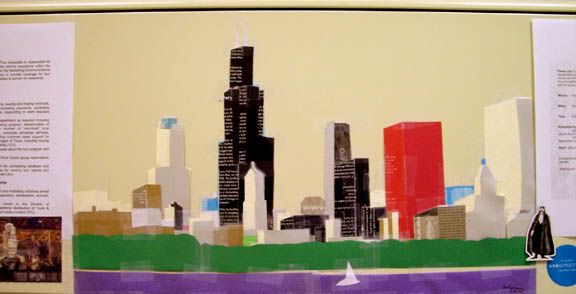 Work was so slow, I created this on my cabinet. It's an office supply Chicago skyline.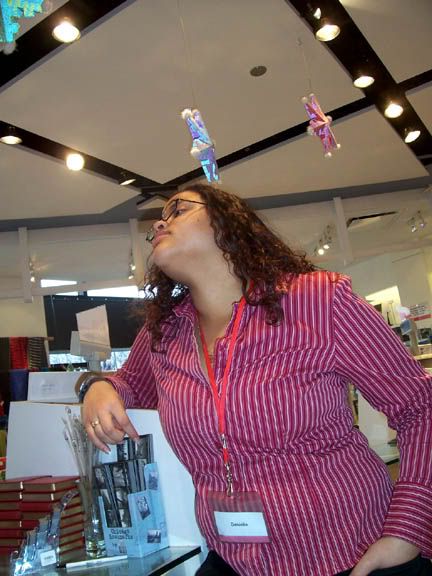 The Darkroom on Monday Night Klub-Chicago Chapter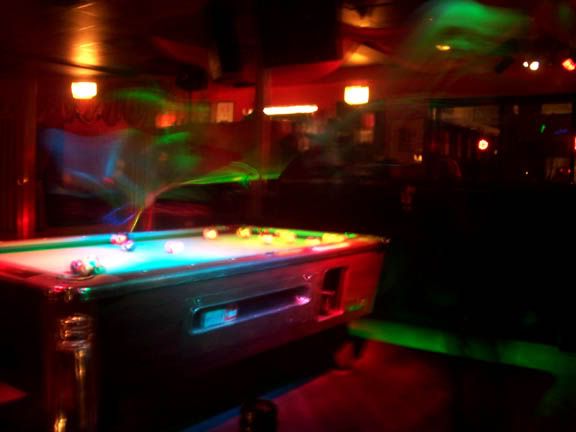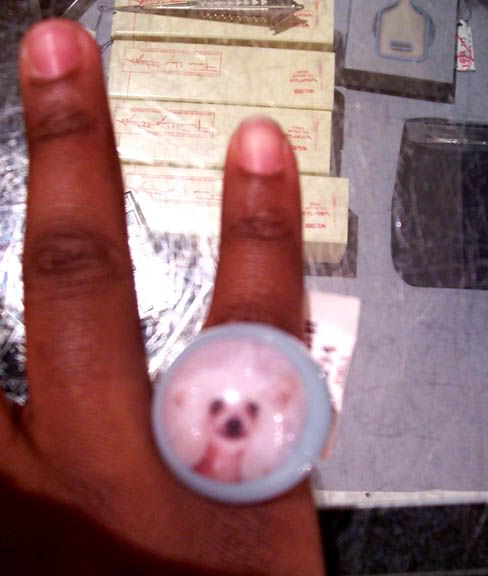 The greatest piece of jewerly ever. It's a dog ring. With my discount, it's only $5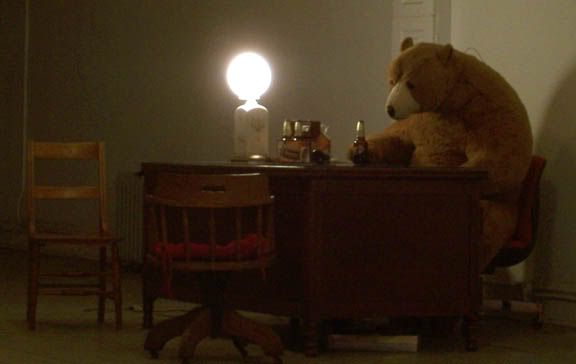 I imagine him as a detective circa 1925 just waiting for a dame to come in to give him a case. That or else he ate the detective and is waiting to eat the dame when she comes in...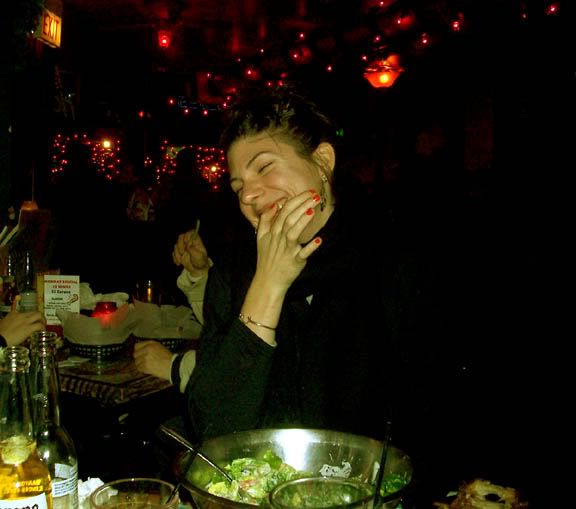 Elizabeth at Clio's eatting a giant salad when she should be eatting wings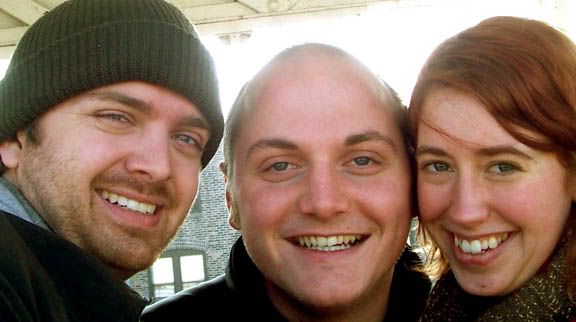 Me, Noah, and Frances at the Damen stop Brown Line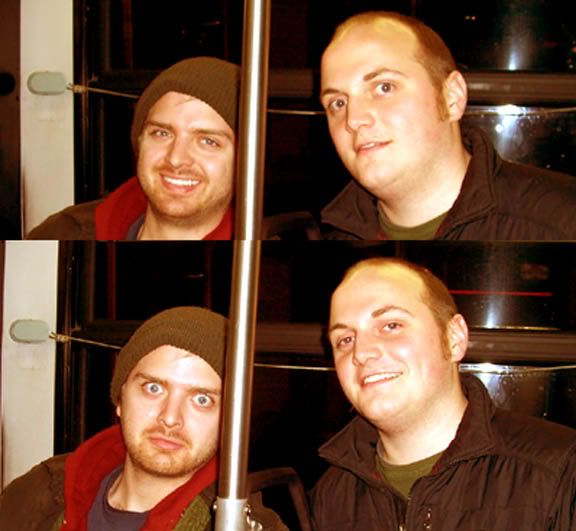 Noah and I failing to take one decent shot together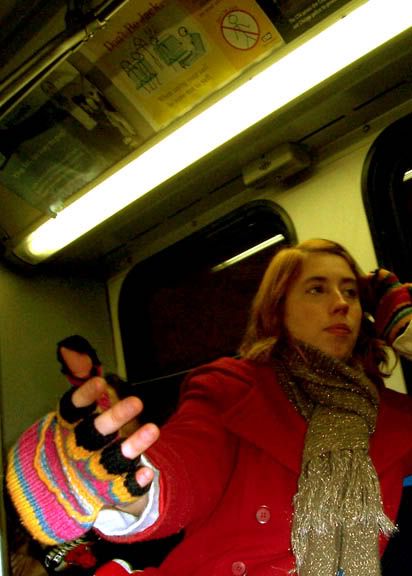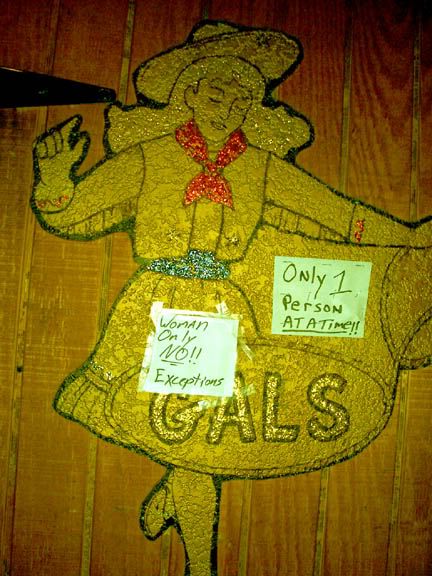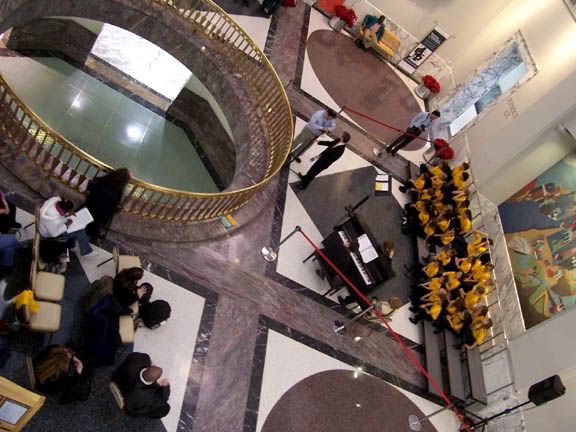 Harold Washington Library
Rem Koolhaas piece for Mies Van Der Rohe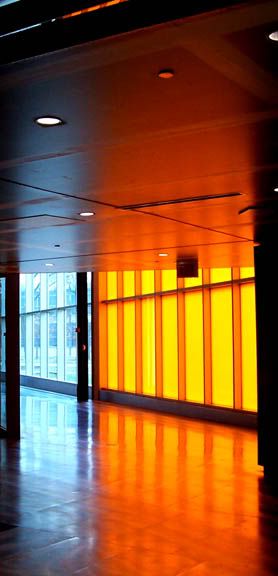 Me at Frank Lloyd Wright Robie House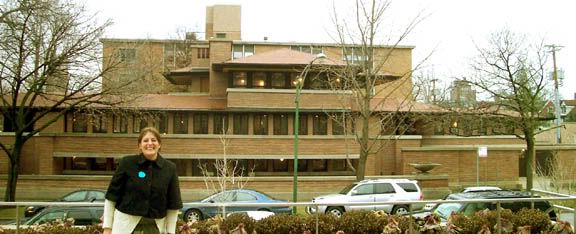 Audrey at the same exact place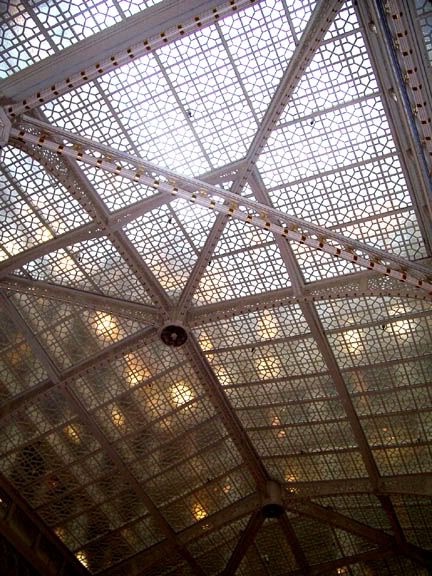 Frank Lloyd Wright's interior at the Rookery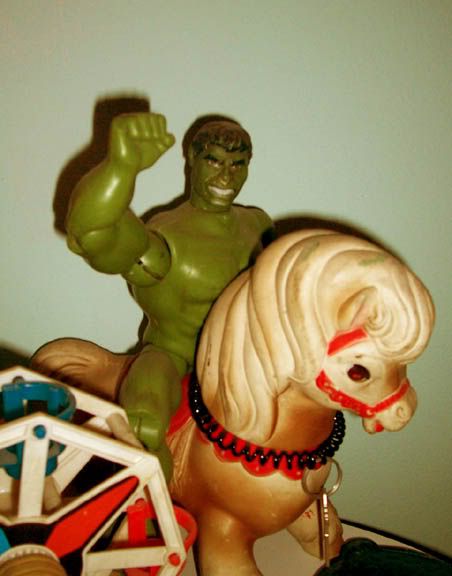 The Hulk has finally tamed the beast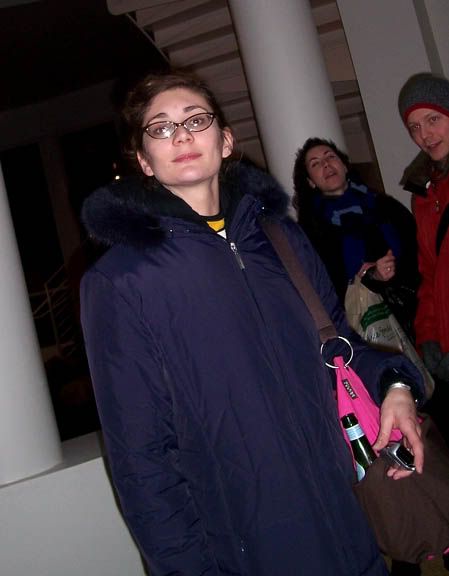 I don't think Jenny can bring that bottle on the street. Or can she?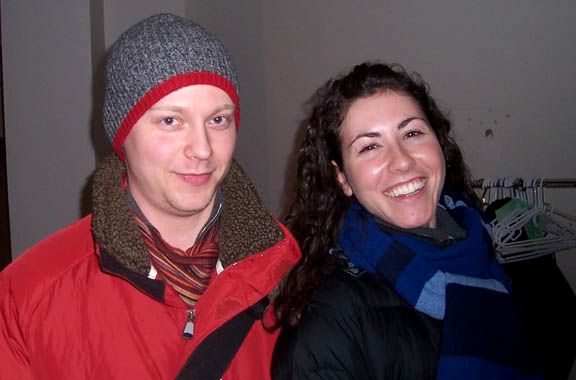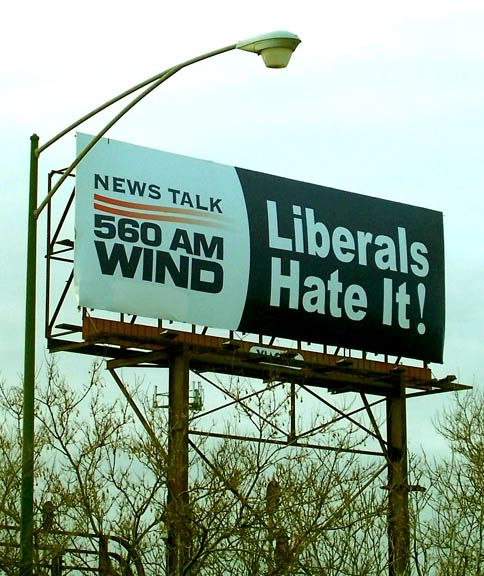 What do liberals hate? Is it talk radio? Is it wind? Is it the wind from talk radio? Is this from Grand Rapids?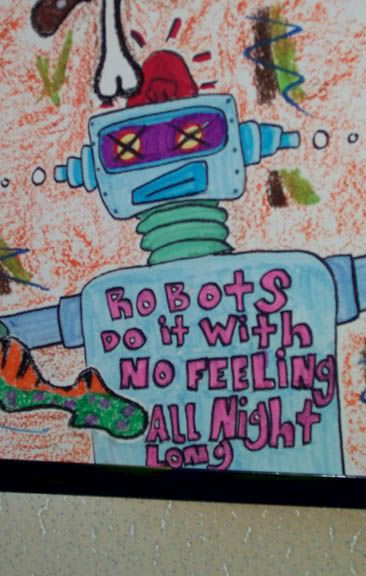 You can't turn down the love robot
Dad and the Grizzly Bear on the L

I don't think the Grizzly Bear knows who I am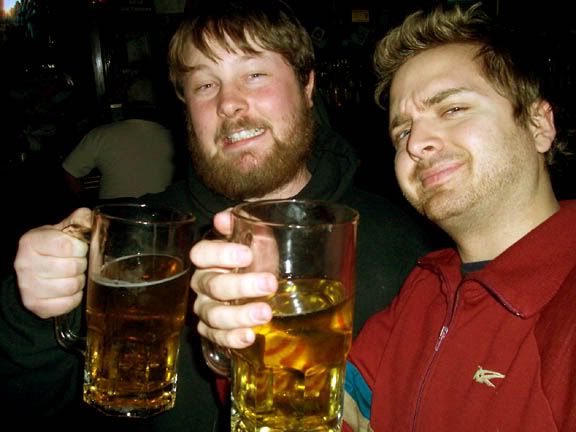 Oh sweet Mutiny. You provide so much for so little.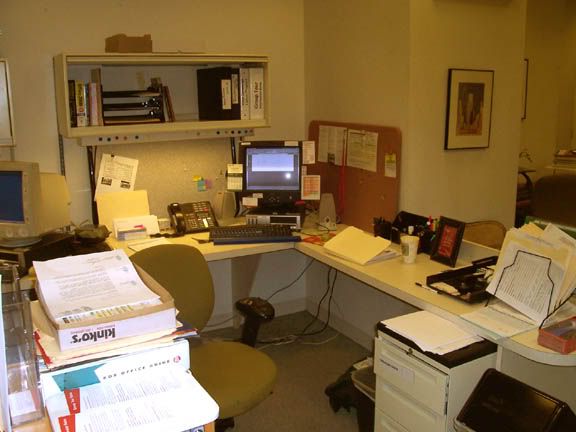 My office on my first day of work. I had to throw everything out. Imagine this totally different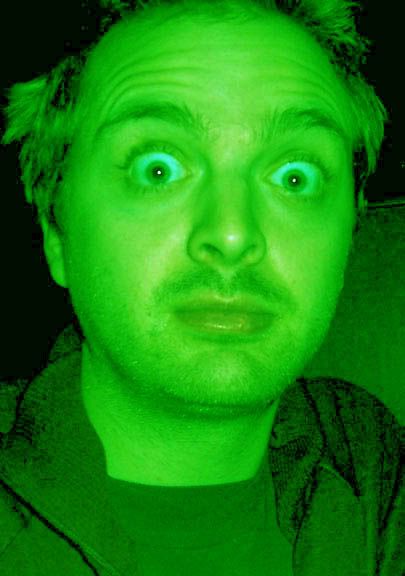 You know the singing noctural animals from the Mountain Dew commercial. I saw this in there and thought it looked like someone I knew. Strange...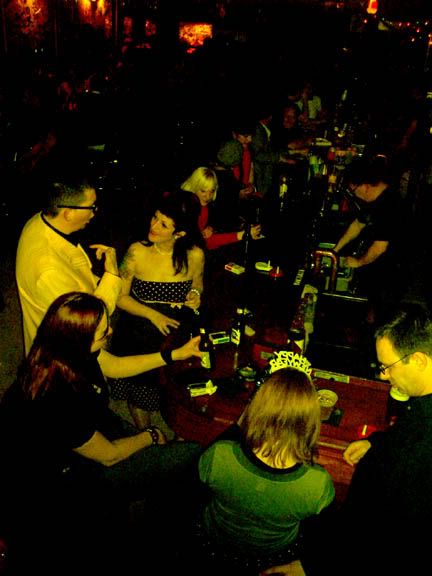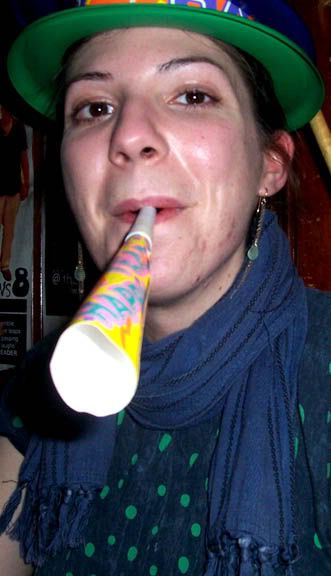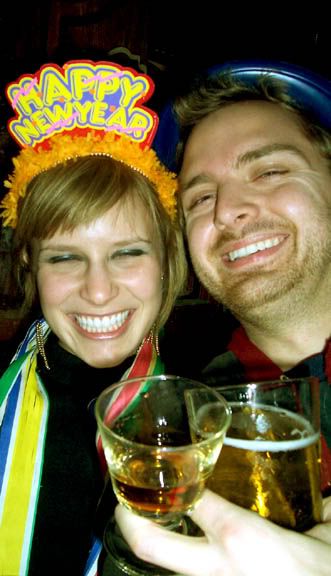 Roberto at the Swank Frank on New Years
Elizabeth and Anne at People Tapas on New Years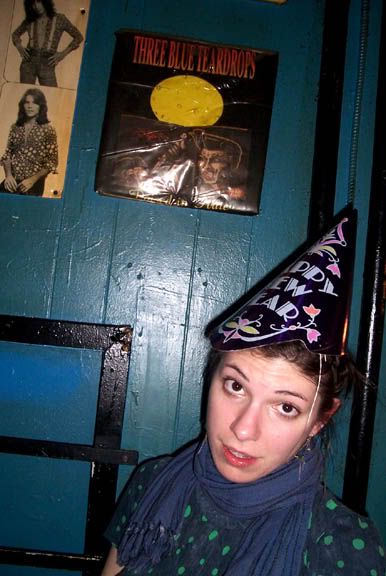 New Years profile pic for Elizabeth.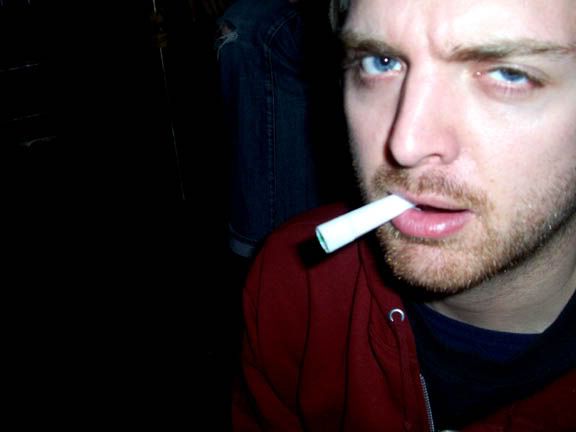 Suddenly on New Years, the camera was turned on me. I'm now a violent criminal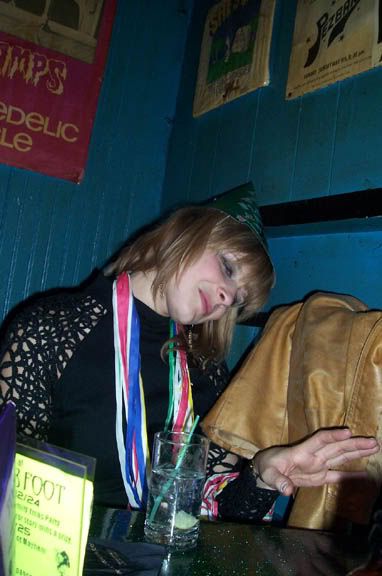 I don't know what Anne's doing here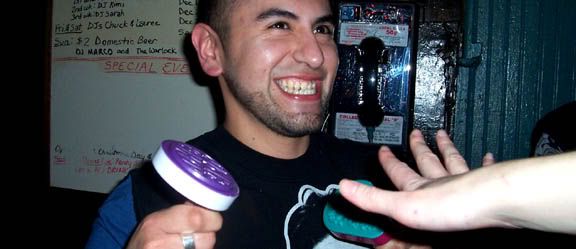 Roberto needs to stop playing with the noisemakers

Laia and Anne on New Years at Club Foot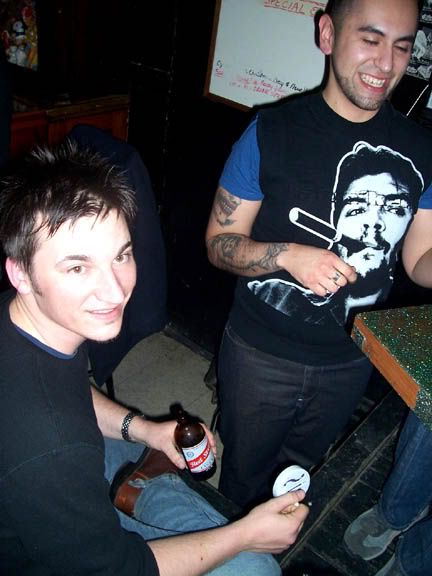 Matt and Roberto with noisemakers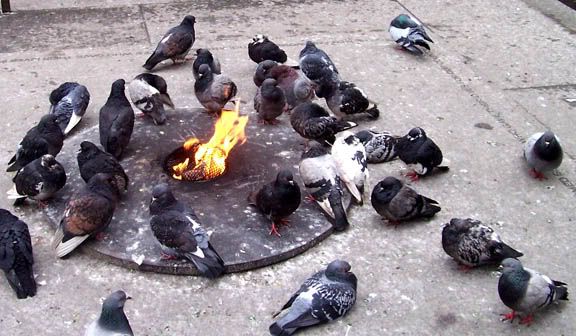 A pigeon bonfire I found while on a scavenger hunt for work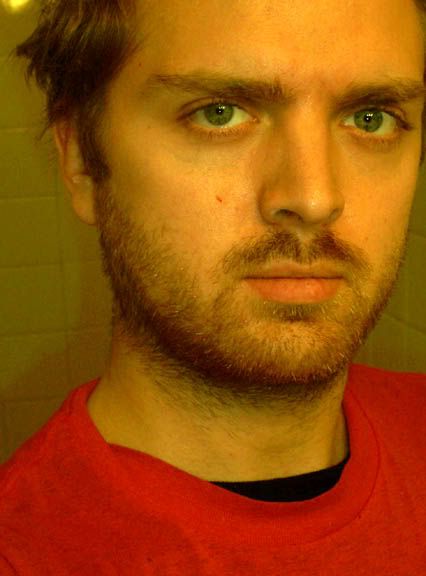 accidental pictures are sometimes best
Roberto right before he killed me
Roberto after he killed me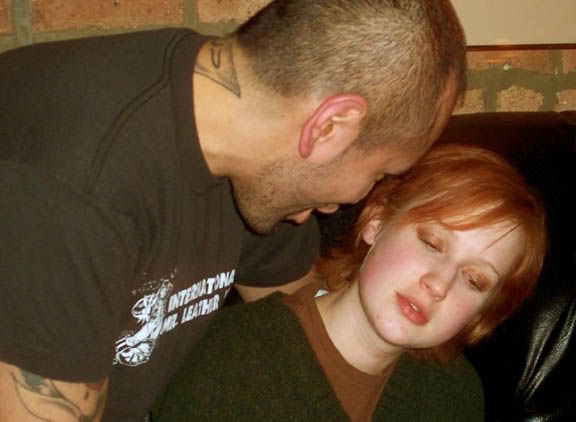 Roberto just before he sucked the blood out of Michelle's neck
Robert's amazing scorpion clock
A peace protest with shoes at Federal Plaza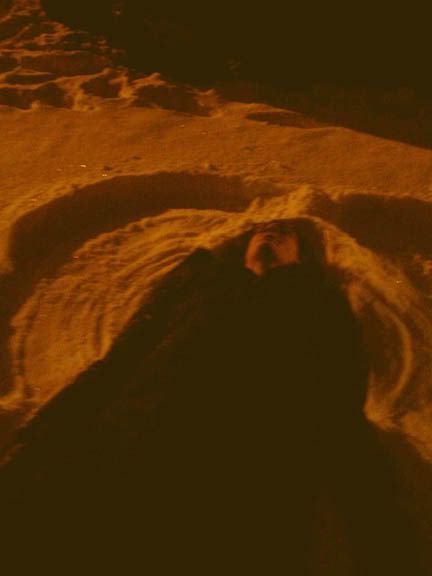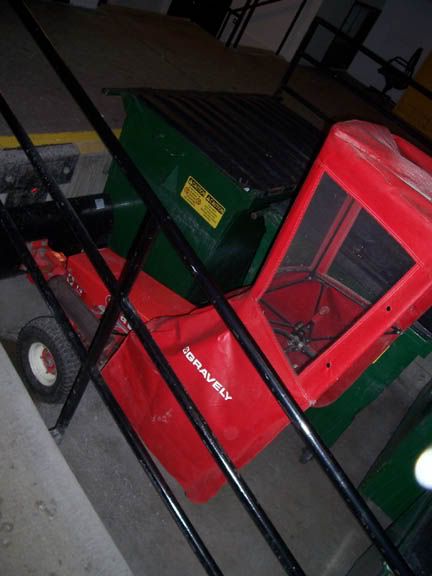 The weirdest snowblower/plow thing ever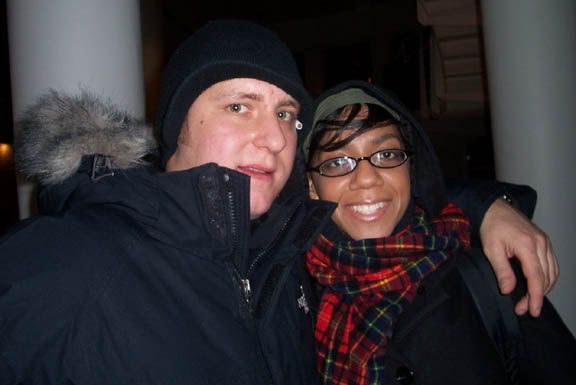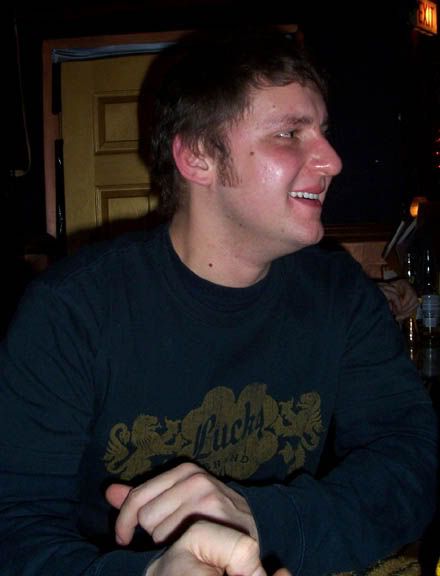 I can't say. Just trust me. It's funny.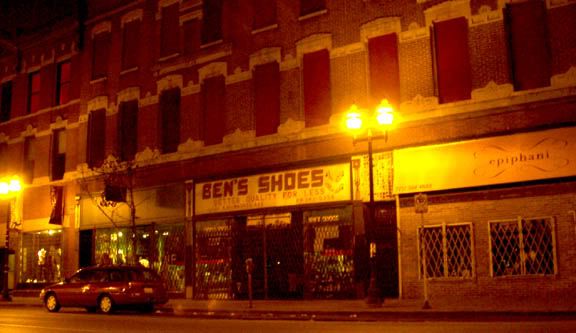 Waiting for the bus in Wicker Park